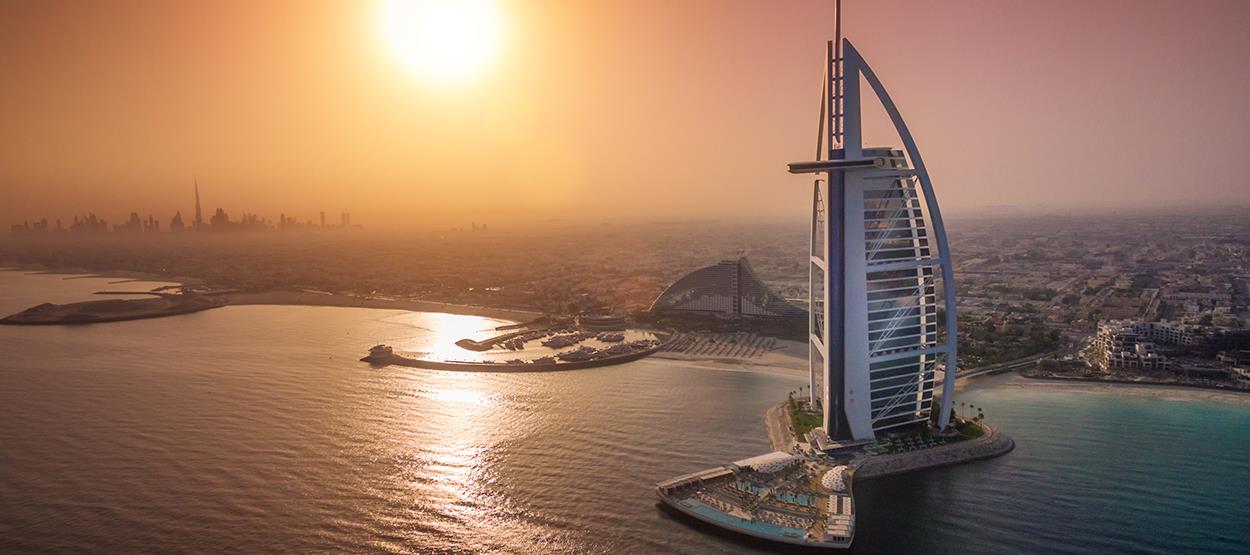 The bright lights and glamour of Dubai were calling for Wavelength's 4-Day Product Launch Marketing & Brand Positioning programme in September. The session attracted delegates from Abu Dhabi, Oman, Saudi Arabia, Qatar and Dubai.
The mix of categories represented was equally interesting; food, technology, telecoms, government advisory, healthcare and financial services.
Ahmed Al Amri, Department Head, Corporate Propositions at Ooredoo Oman, notes:
 "I attended a course conducted by Dr. Darren on Successful Product Launching and Brand Positioning in Dubai. It was one of the best courses I ever attended thanks to Darren's style in conducting the course and his in-depth and hands-on knowledge in marketing and branding. He managed to get everyone engaged in deep discussions and relate the content to everyone's challenges.
"Branding was an integral part of the course, in which Darren demonstrated his strengths in linking the power of the brand and its elements with the ability to succeed in competitive markets. During the branding discussions, Darren showed that he was able to relate generic brand challenges to everyone's brand, which was well received."
Reflecting on the session, Dr. Coleman notes:
"This is an interesting exec-level programme because it encompasses functional and emotional marketing elements through product and brand respectively. During the past 12 to 18 months I've detected a noticeable shift in the Middle East towards brand. The more progressive and forward-thinking organisations increasingly realise that value lies in the brand with regards to driving growth in new and existing categories.
"From a trainer's perspective four days can be a long time with a group, but I'm delighted to say the participants were a pleasure. They gelled as a group and were open to new ideas and suggestions from fellow participants. This isn't always the case so that was refreshing to see as it created a very constructive and collaborative learning environment."
If you'd like to learn more about how we can help you define and then deliver brand experiences, why not get in touch by sending an email? We'd be happy to hear from you. Alternatively, take a peek at the brand advice, insight, education and design services we offer by clicking here.