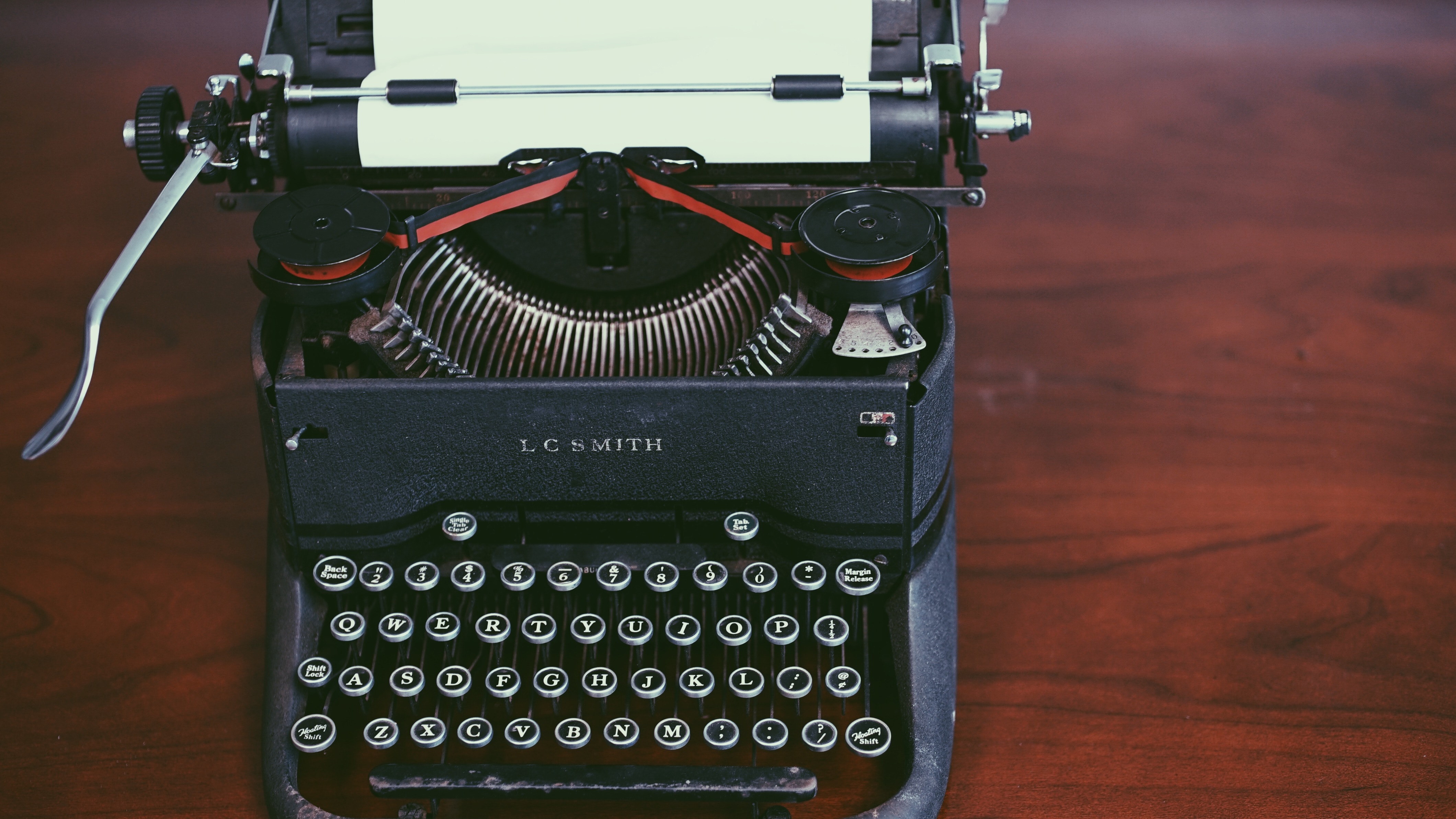 Kogan Page has teamed up with Wavelength's Darren Coleman to publish a book on brand experiences. "Building Brand Experiences: A Practical Guide to Retaining Brand Relevance" has been written with senior executives in mind and will have global distribution with a launch date of 3rd July 2018.
Chris Cudmore, Publisher at Kogan Page, states:
 "We're excited to announce that Building Brand Experiences by Darren Coleman is being published by Kogan Page on 3rd July 2018. Marketing leaders have come to recognise that competing on product features alone is no longer a sustainable strategy; it commoditises their offer and exposes them to price-based competition. Incorporating emotions into brand experiences has become an increasingly effective, alternative way to retain customer loyalty, with well-established neuroscientific research showing that human decision-making is primarily focused by emotion – not logic – and that brand experiences now drive marketing performance as a result. The problem is, not many marketers know how to craft these emotionally charged brand experiences in the first place.
"Building Brand Experiences fills an important gap in the market as a practical, step-by-step guide to building these experiences. It offers clear evidence on how emotions drive consumer decisions and the research that has proved this, and provides clear guidelines to help readers develop their own emotionally charged brand experiences.
"With more than 20 years' branding experience spanning projects in the UK, continental Europe, the Middle East, South East Asia and Japan, Darren is an obvious choice to write this book. With his excellent grasp on the subject, dedication to the project and ability to convey an innovative concept in an easy-to-understand and implementable way, we have every confidence that it will be a success. It has been a pleasure to work with him on the launch of this pioneering book."
Reflecting on the book, Wavelength's Darren Coleman notes:
"I spend a lot of time with Chief Marketing Officers and retaining brand relevance is a challenge many face. Most know that building brand experiences provides a potential solution. However, many struggle to create a business case for building brand experiences, not to mention structure then lead brand experience-building initiatives with confidence and conviction.
"This challenge provided the inspiration for my book, which shares a 'Brand Experience Blueprint' that will help readers build brand experiences for themselves in three stages. A 'Practical Toolkit' also accompanies the book. This contains a series of tools and templates I use with clients that will help the reader put the ideas introduced in the book into practice.
"Whilst the book contains a number of advanced ideas and insights, it's intended to be an accessible and very practical 'how-to' build brand experiences guide. I'm looking forward to seeing how it will be received in the marketplace.
"It's a real privilege to work with Kogan Page. They're specialists in publishing professional business books. They also have a track record of global distribution, which is very appealing given Wavelength's existing and ideal client base."
Why not use the discount code BRANDEXPERIENCE20 at Kogan Page and get a 20% discount on your copy of Building Brand Experiences: http://bit.ly/BrandExperiences ?
You can learn more about the brand advice, insight, education and design Wavelength offers in conjunction with Building Brand Experiences by clicking here.