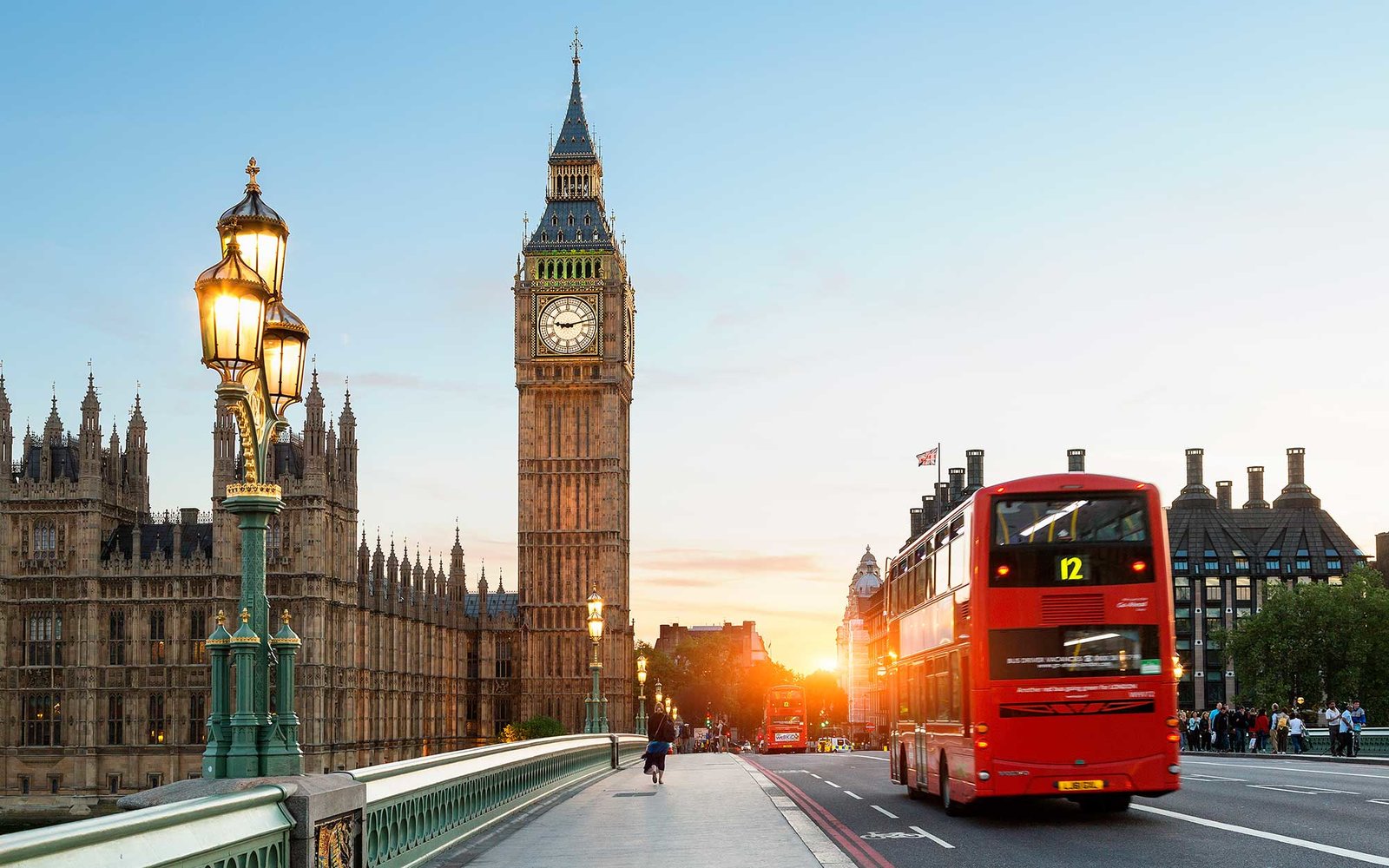 It was nice to work a little closer to home and deliver our intensive 3-day Brand Strategy Masterclass in London. Delegates from Caribbean Airlines, Godiva, Jogos Santa Casa and Holiday Extras came along. They were an intellectually curious, engaging and fun group who were a delight to work with. Good times.
Commenting on the session, Wavelength's Dr. Coleman notes:
"Although participants' brands spanned a variety of sectors, they faced similar issues. For example there was a tendency to focus on functional product features which forced some of the brands into a price-driven strategy that suffocated margins. This contrasts sharply with the opportunities delivering emotionally charged brand experiences brings.
I'm glad to say the group warmed to the more emotive and experiential approach the Masterclass advocated. The science of measuring brand performance was also particularly well received by the group as justifying brand marketing investment is a common challenge most brand executives face."
Why not learn more about our brand education programmes by clicking here?