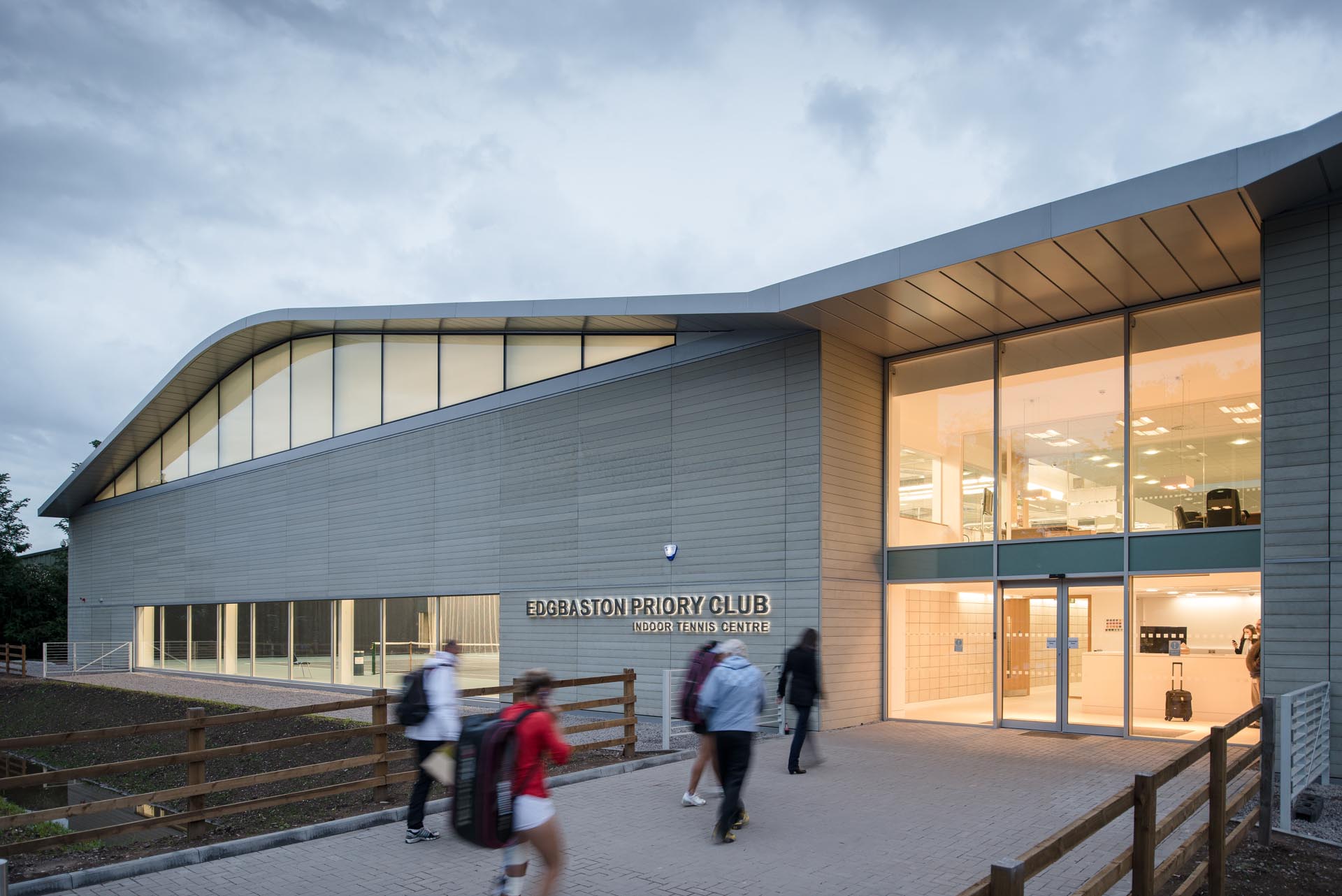 For the third year running we've been invited to obtain and analyse member experience metrics at Edgbaston Priory Club, one of the UK's leading lifestyle and racquets private members clubs.
A suite of metrics spans the whole member experience and incorporates data points relating to facilities, service and much more. This data feeds into advanced analytics that help the senior Edgbaston Priory Club team fine tune the member experience delivered.
Julie O'Hare, Marketing & Communications Manager, Edgbaston Priory Club commented
"Year on year, the insight provided by Wavelength Marketing has enabled us to drill down into what is really driving member satisfaction and this in turn has enabled us to develop practical strategies to enhance services and facilities as we strive to achieve our vision of delivering an exceptional member experience."
Commenting on Wavelength's on going relationship with Edgbaston Priory Club, Dr. Coleman notes
"We've been working with Edgbaston Priory Club for several years now. Earlier projects focused on a segmentation study which started to shape the member experience. We've also helped the Club deliver more consistent experiences through the Service Delivery Blueprints and Member Journey Maps. Now that we've been measuring the member experience for some time we can clearly see our work is delivering tangible results in terms of member satisfaction and other key performance metrics. It's very rewarding to see this happen and we're very encouraged by the progress being made."
If you'd like to learn more about how our brand experience advice and insight could help your business click here.