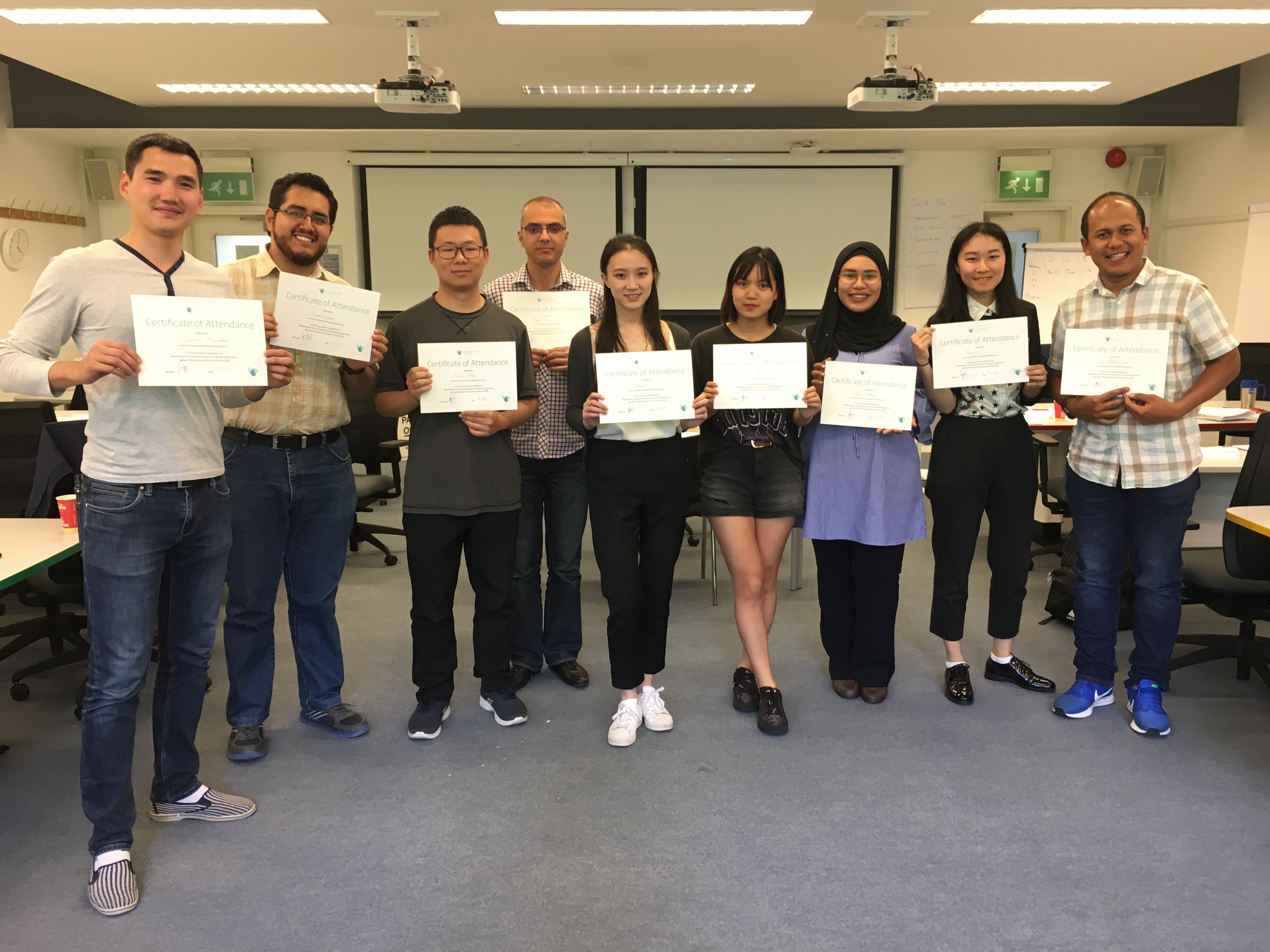 Some particularly keen students managed to peel themselves away from their master's dissertations to attend our Personal Brand Masterclass for Students at Warwick Manufacturing Group (part of University of Warwick). This Masterclass helps students understand how to build then use their personal brand so they can stand out from other job applicants.
This is what some of the participants had to say:
"I never thought of myself as having a personal brand. Really useful course. Thank you."

"The group activities were engaging, which helped us apply the ideas into a practical action."

"It was fun, informative and helped me to understand more about my personal brand, which previously I had no idea about."

"Useful and practical personal branding skills were provided."

"I love the course. Darren gave us lots of ideas for how to link our personal strengths and values to contribute to the company that could improve the quality of my interviewing. Really useful!"

"This was a very practical class. It gave me fundamental knowledge about personal branding and the insights/techniques I need to use to build my personal brand."

"This was great. Simple language and lots of practical ideas."

"This Masterclass gave me the tools I need to think about myself and my personal brand."

"The Personal Branding Canvas and the tools it contained were really useful."

"The interview practice helped me apply the new skills I had learnt."
Darren Coleman, who ran the Masterclass notes:
"I find it really inspiring to spend time with students from Warwick Manufacturing Group. They are always full of ideas, eager to learn and quick to apply the ideas being introduced. The interview role-play at the end of the day is a great way to wrap things up. It's fun and light-hearted. At that point the students really start to see how the Masterclass has helped them in very practical ways. Once they get that initial bit of confidence there's no looking back."
Why not learn more about our brand education programmes or get in touch to see how we may be able to help your brand?