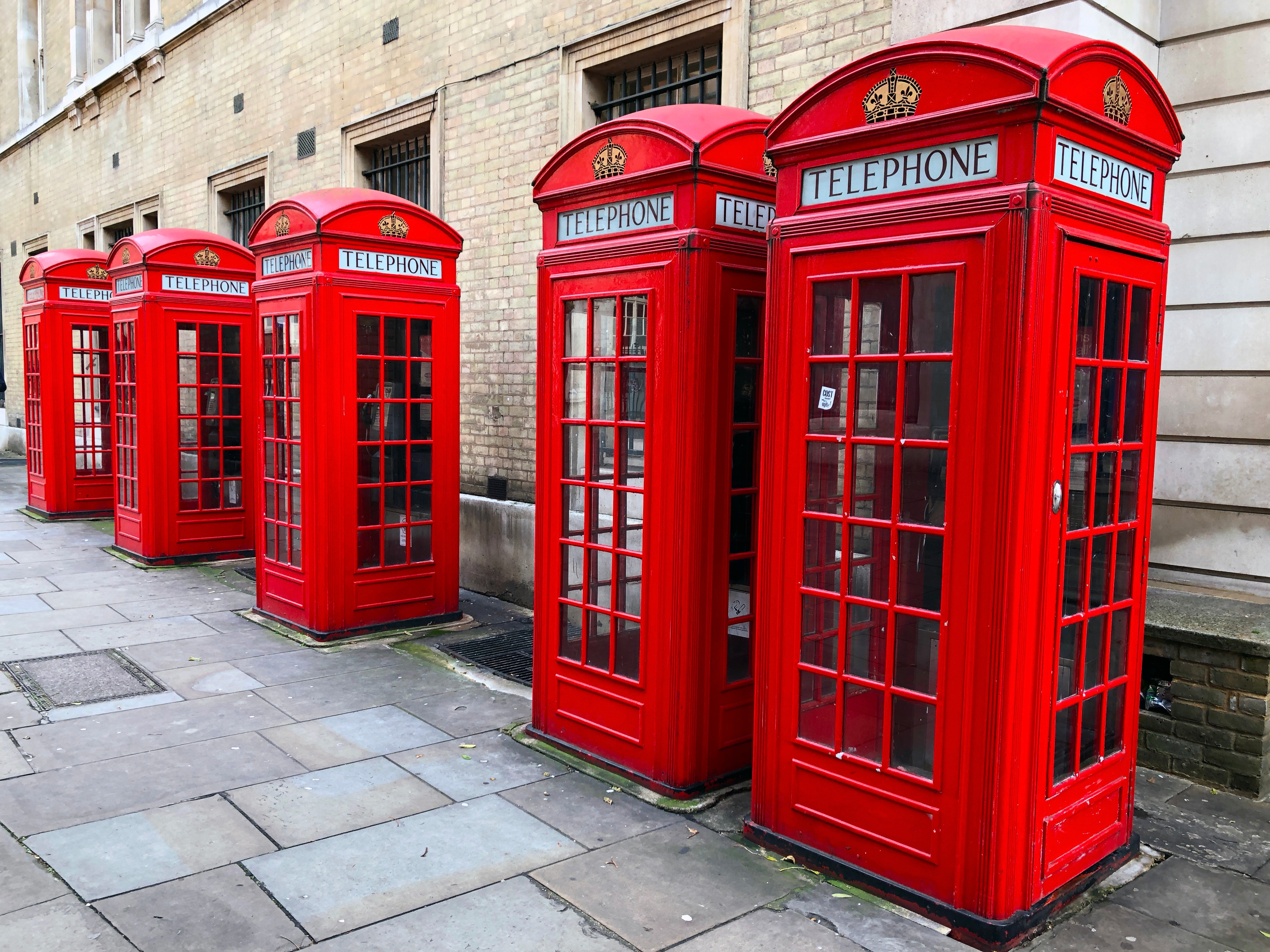 We're delighted to announce that Digis Squared, a diversified technology and telecoms services / solutions provider, has appointed Wavelength to develop a new brand identity then express this through a variety of brand assets.
The first stage of the project will entail brand exploration and definition so the scope of the Digis Squared brand can be distilled and then articulated visually and verbally. The brand identity development that follows will encompass logotype, font and colour palette and broader visual work. The final stage of the project entails expressing Digi Squared's new brand identity across print, digital and branded environments.
Ziad Khalil, Chief Executive Officer, Digis Squared, notes:
"Building on our previous successes, Digis Squared has aggressive growth plans for the European market. If we are to realise our ambitions we recognised that we needed to develop our brand. During the competitive pitch process Wavelength demonstrated a good understanding of the challenges our business faces and how they could help us to address those. They also had a track record of delivery in the technology and telecoms space which we particularly liked."
Reflecting on the project win, Wavelength's Darren Coleman outlines:
"Digis Squared is a very driven firm that is growing quickly – just the type of client we're keen to work with. When we first met the executive team we came away feeling quite excited about the possibility of working with a company that is involved in so many emerging areas of telecoms and technology. We're chuffed Digis Squared has decided to work with us. We're looking forward to working with them and are committed to making this a success."
Find out more about Digis Squared by clicking here. Digis Squared will be exhibiting at World Mobile Congress, Barcelona, 25-28 February 2019. 
Why not learn more about the types of services Wavelength delivers by clicking here?
Photo by Nick Fewings