It was a pleasure and a privilege to be invited back to Nottingham University Business School to deliver sessions for MSc and MBA students.
In the Full-time MBA session, students took a deep dive into understanding their target customer. This entailed exploring psychographics, emotion and the importance of helping customers get "jobs done". By the end of the session the students had visualised their target customer and thought more deeply about the importance of making an emotional connection with them via brand.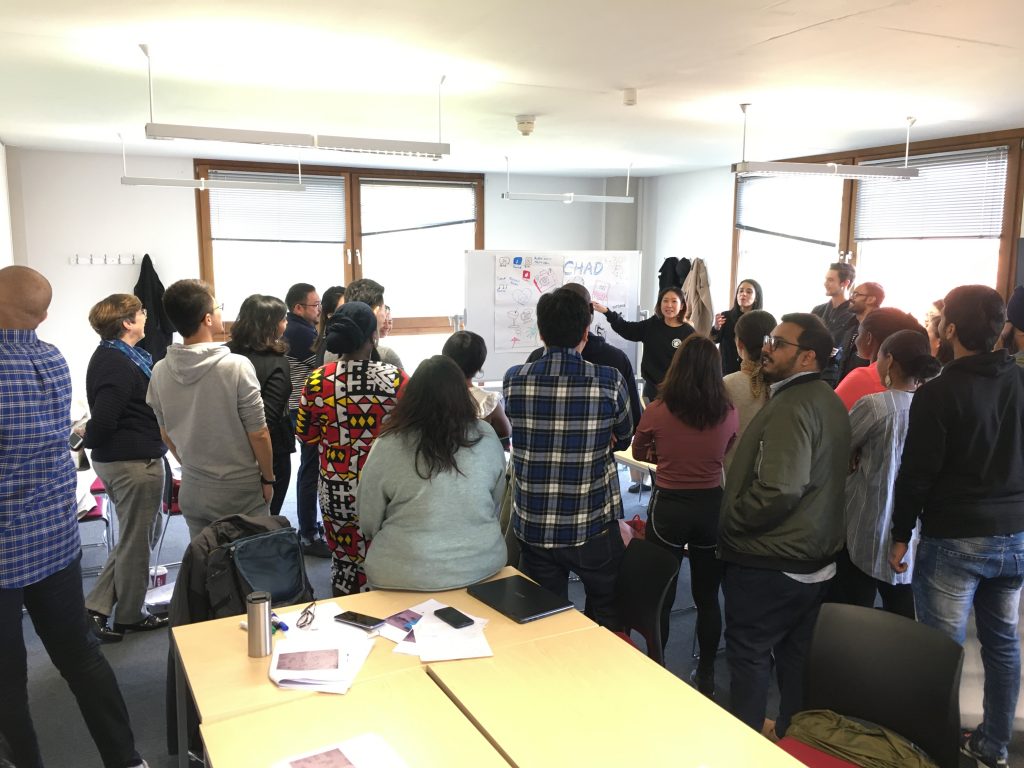 The MBA course representatives outlined:
"We really enjoyed his session especially the content of his slides which was very precise yet at the same time very well explained. Also the group activity was very engaging and the groups could immediately follow the concept behind customer persona."
Reflecting on the MBA session, Professor Caroline Tynan, Professor of Marketing, Nottingham University Business School outlined:
"Darren ran an interesting and challenging workshop for the MBA students bringing together aspects of recent research and current practice to help them understand the target customer. He created an enjoyable session where they mastered a practical tool to profile customers, he also introduced them to emotion in customer decision making and the notion of 'job to be done' thinking. The creative ambience and positive feedback Darren offers has helped the MBAs to develop and assimilate customer insights while thoroughly enjoying themselves."
The MSc session focused on the importance of delivering emotionally charged brand experiences. A key output of the session was for students to create a preliminary customer journey map for a brand of their choice. Very practical and highly relevant in today's experiential world.
Professor Sally McKechnie, Professor of Marketing, Nottingham University Business School, notes:
"There is a growing recognition amongst marketing academics and practitioners of the importance of building brand experiences. Darren shared his expertise and experience of this area with our MSc Marketing and MSc International Tourism Management & Marketing students. Not only was his practitioner-led workshop highly engaging and insightful, participating in the activity he set will stand our students in good stead both during and after their course."
Commenting on both sessions, Wavelength's Darren Coleman notes:
"Nottingham University Business School has a fantastic reputation and it's always a delight to be invited back – especially as an alumnus. For both sessions, the students really engaged with the ideas being introduced. They produced some fantastic ideas with supporting insights. It was very inspiring to see how they applied, and in some cases, developed the ideas that were introduced."
Learn more about the other brand education programmes Wavelength runs by clicking here.
*****************************************************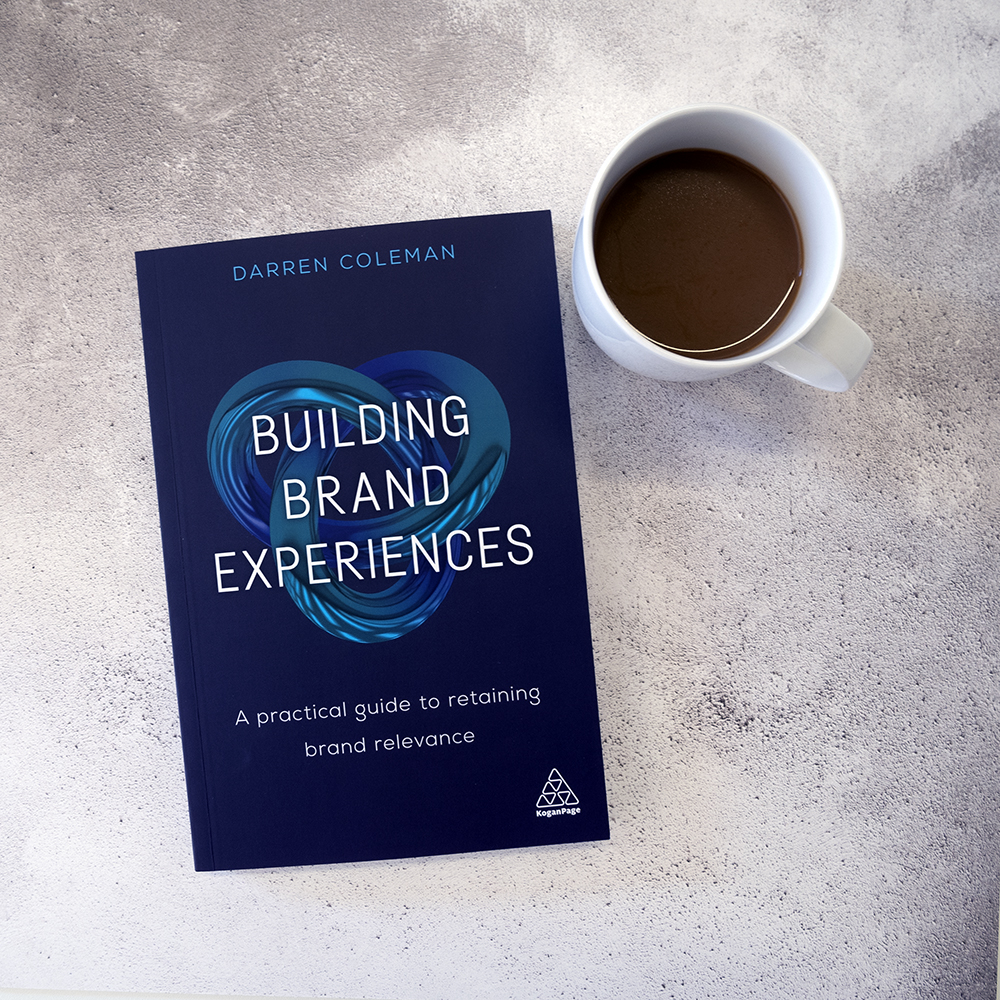 >Why not download the first chapter of Building Brand Experiences for FREE here?
>Learn more about our forthcoming Advanced Brand Experience Bootcamps here.