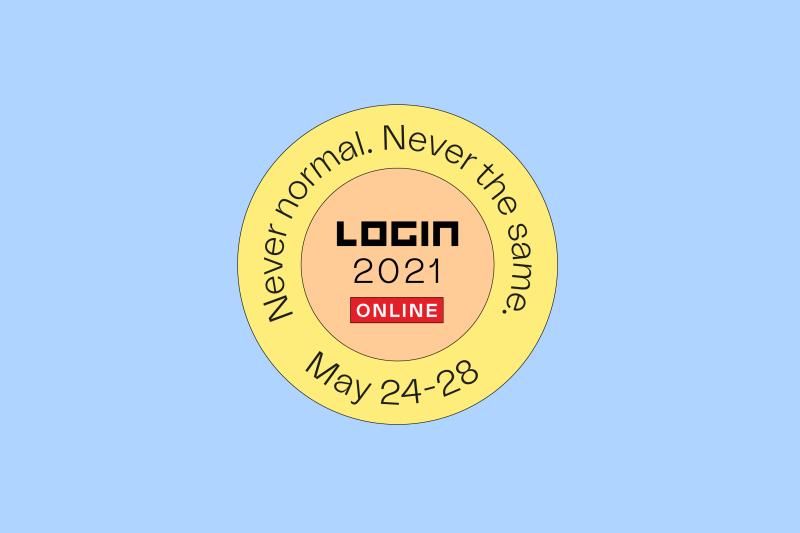 LOGIN is the biggest innovation festival in the Baltics so it was a pleasure for Wavelength's Darren Coleman to be invited for a fireside chat – without a fire or dram of whiskey in sight.
During this fireside chat Darren spoke about customer experience vs. brand experience, brand building for business owners and digital transformation to name a few.
Check out a recording of the fireside chat here.
Learn more about Login2021 here.
+++++++++++++++++++++++++++++++
If you'd like to up your brand marketing game, why not learn more about our brand online education programs here?