Every year Nikon Optical UK holds a Work Hard Play Harder Business Conference which is attended by its optician practice partners. Wavelength's Dr. Coleman was invited to speak at this year's Conference held in London.
---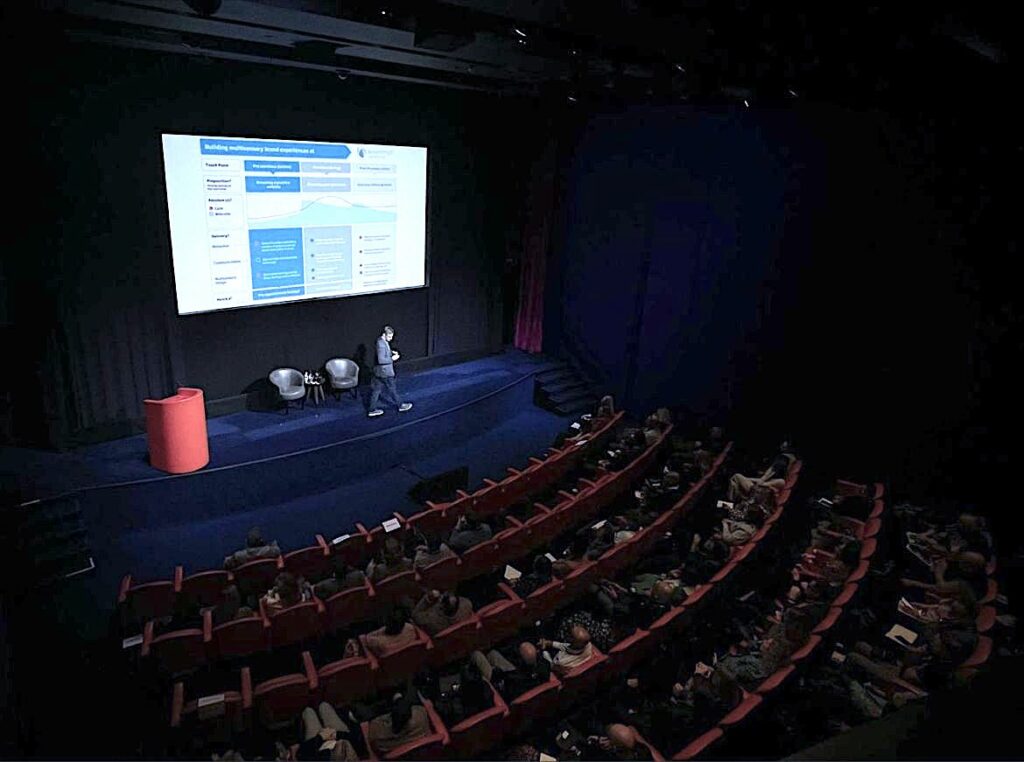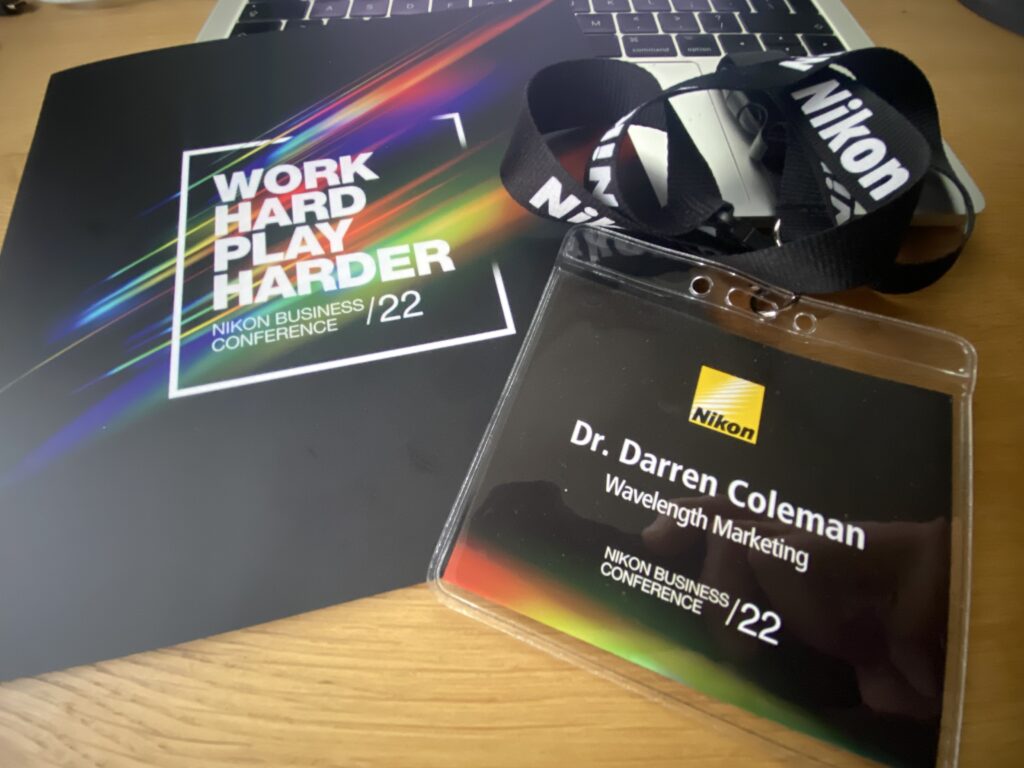 Dr. Coleman's keynote was titled "Building Multisensory Brand Experiences: Practical Insights & Advice." The goal was to help optician practices who partner with Nikon Optical understand how they can think about building multisensory brand experiences at their practice.
Commenting on the conference and his keynote, Dr. Coleman notes:
"A growing number of luxury brands are embracing a multisensory approach to building brand experiences because it provides a route to delivering distinctive customer value. The team at Nikon Optical appreciate this so wanted my keynote to help their optician practice partners understand how they too could adopt a more multisensory and experiential approach to bringing their brands to life.
It was a pleasure to deliver a keynote at Nikon Optical's Business Conference. I was genuinely impressed by the lengths the Nikon Optical team go to in order to support their optician practice partners. This gave the whole day a very constructive and positive feel which was a delight to be part of."