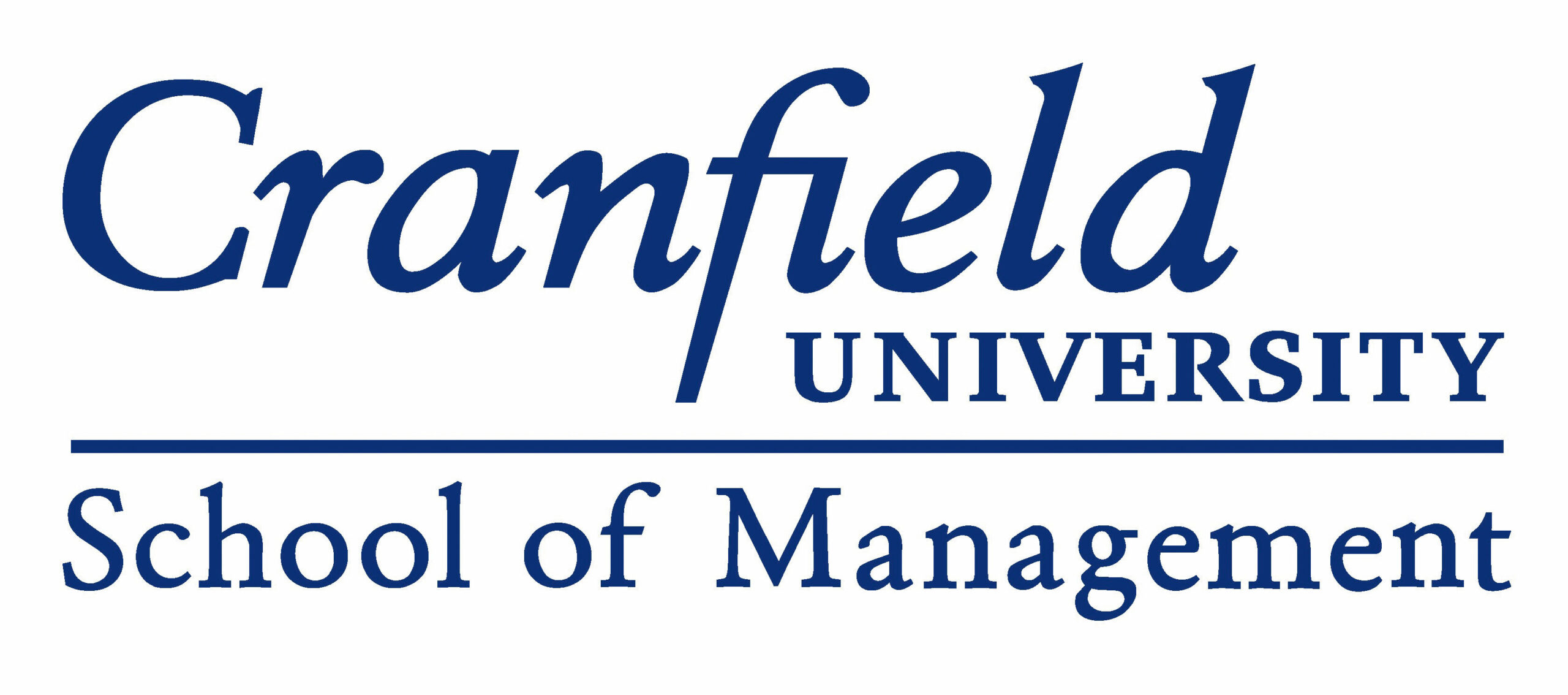 It was great to be back at Cranfield to deliver a brand experiences workshop to their mighty fine master's students. Two half-day sessions were delivered and – as always the quality of the student thinking didn't disappoint.
---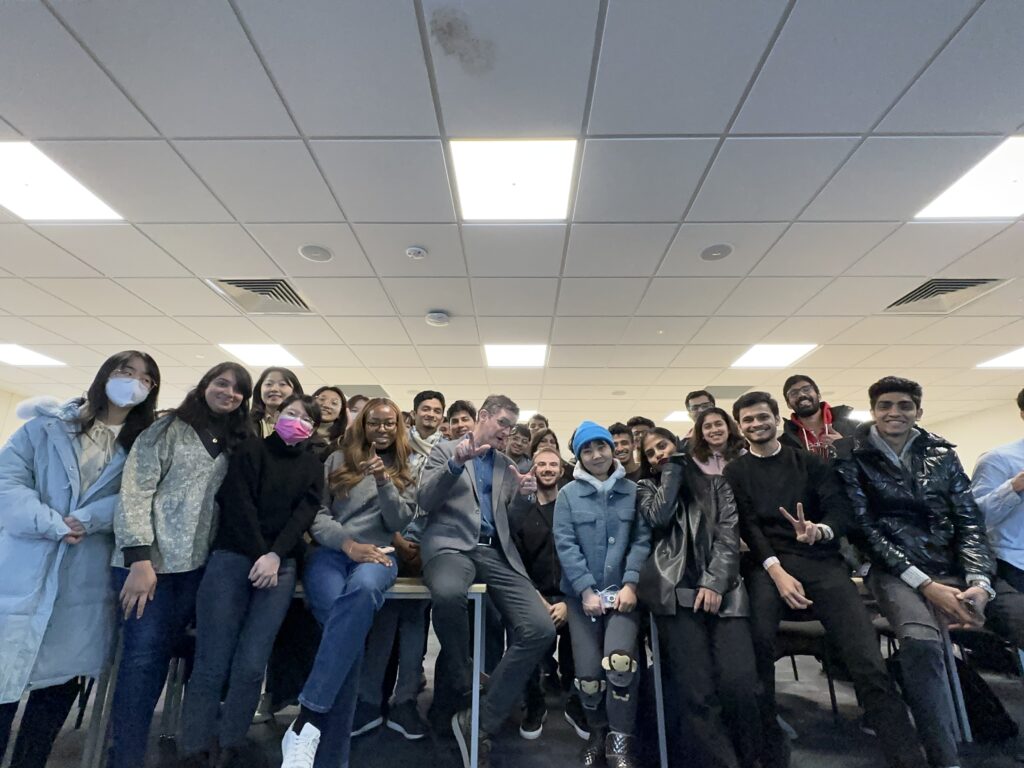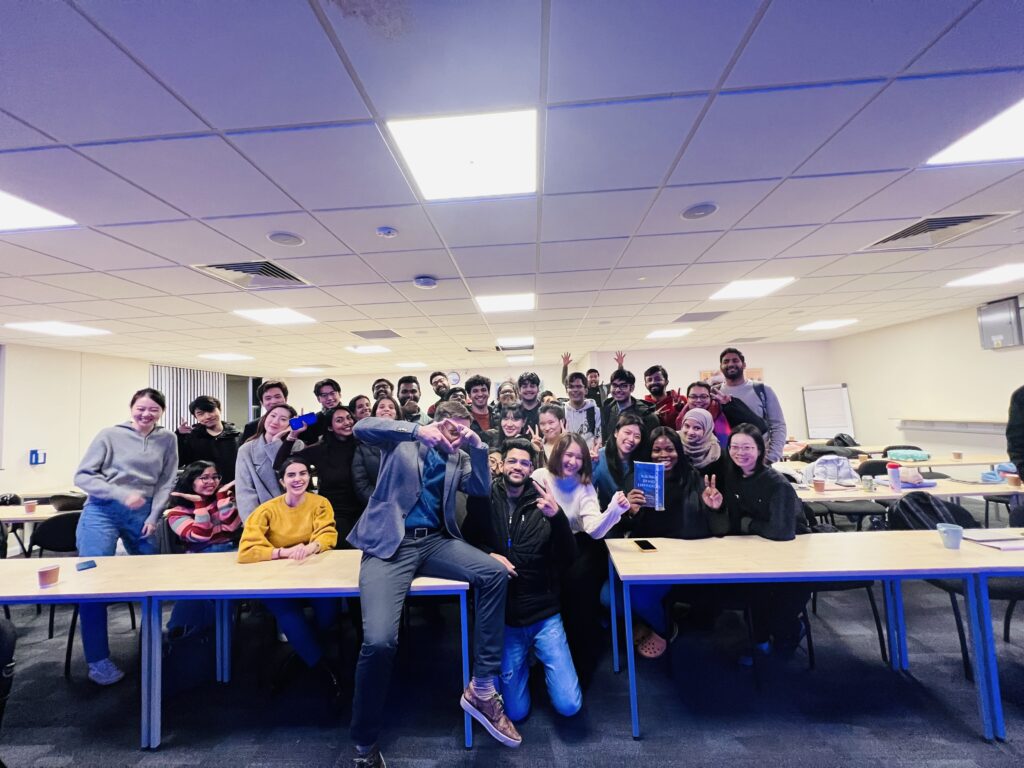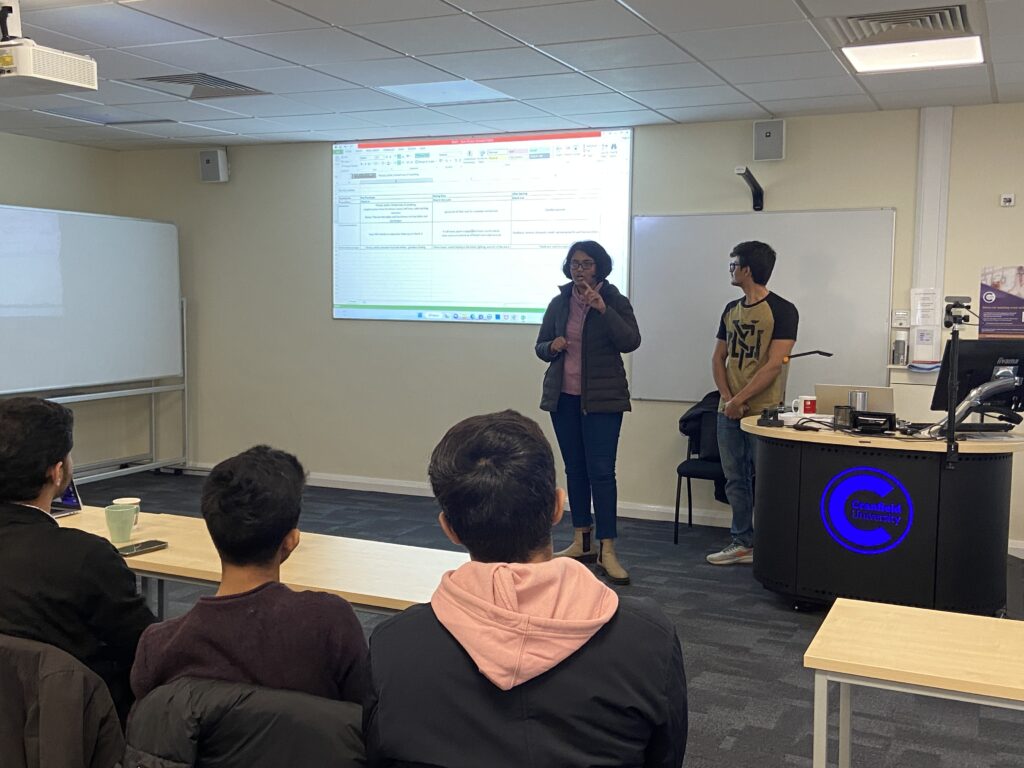 Marwa Tourky, Associate Professor in Marketing and Brand Management, Cranfield School of Management outlines:
"Students who attended the sessions highly enjoyed them and found the content very interactive and completing their understanding of some branding concepts they have studied in lectures, with hands on practice exercises. I would like to take this opportunity to thank you for engagement with our MSc students.  It is always a pleasure to have you at the Strategic Marketing Programme."
Dr. Darren Coleman, who delivered the workshops for Wavelength Marketing outlines:
"Cranfield is a wonderful business school which places a real emphasis on applied learning. During the sessions we used a suite of practical tools and templates that use extensively with commercial clients around the world. The students were quick to grasp the core ideas and apply them in the context of their chosen case study brands."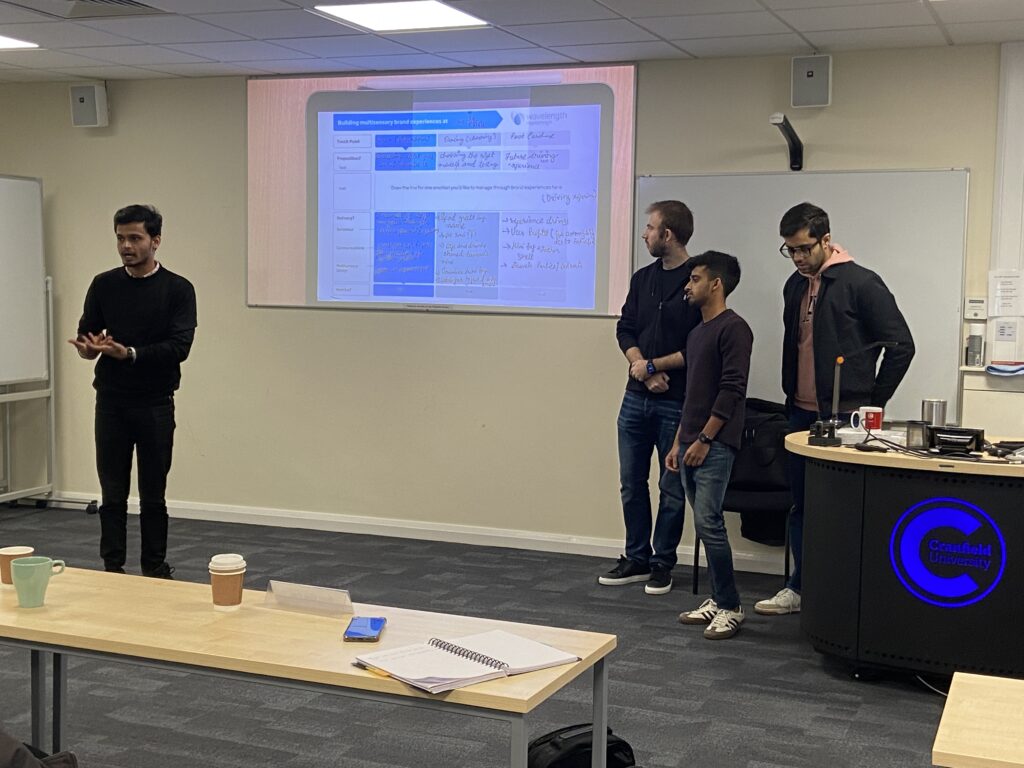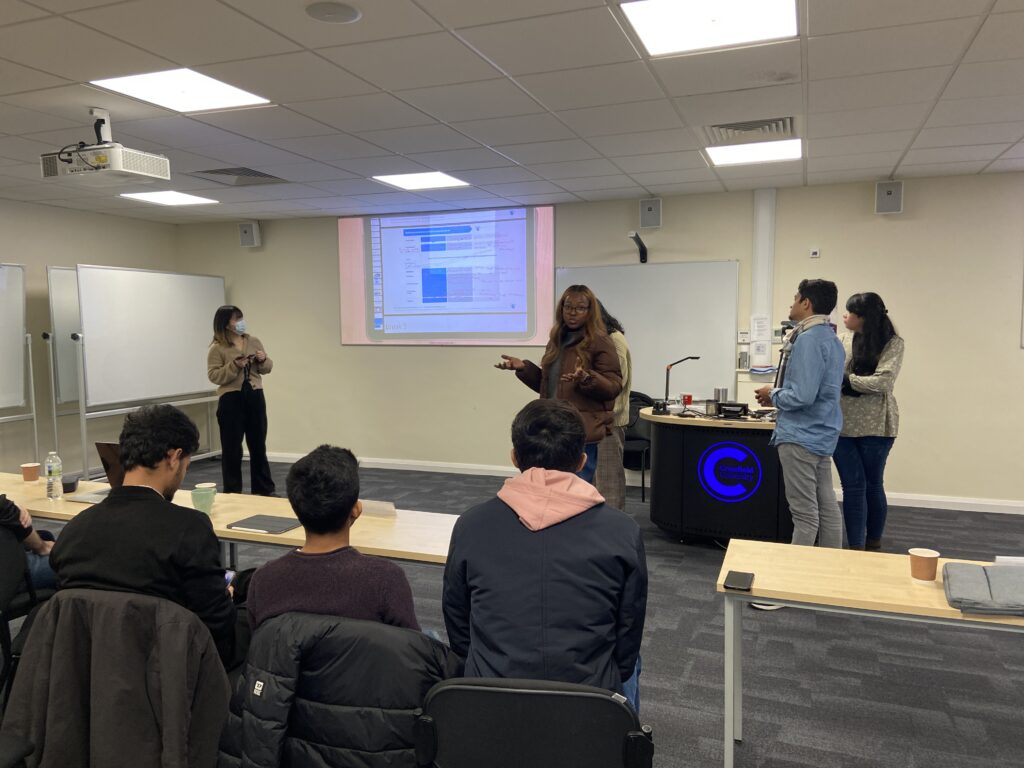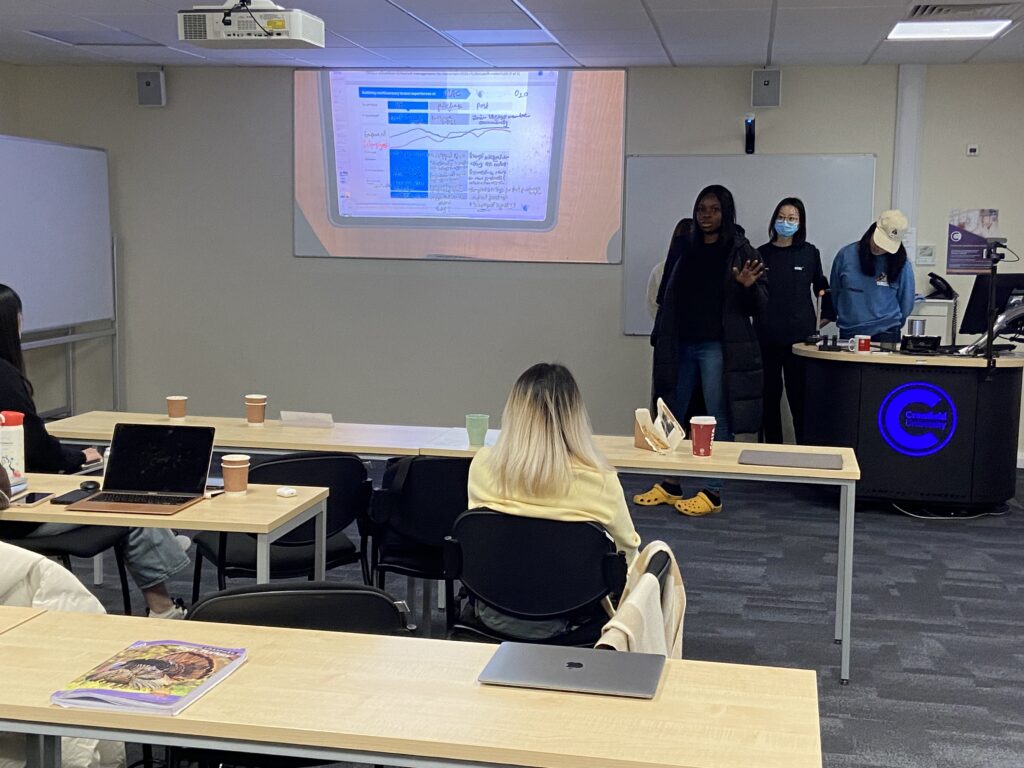 Learn more about Cranfield School of Management here.
Click this link to learn how Wavelength's brand education programmes could help you and your organisation.