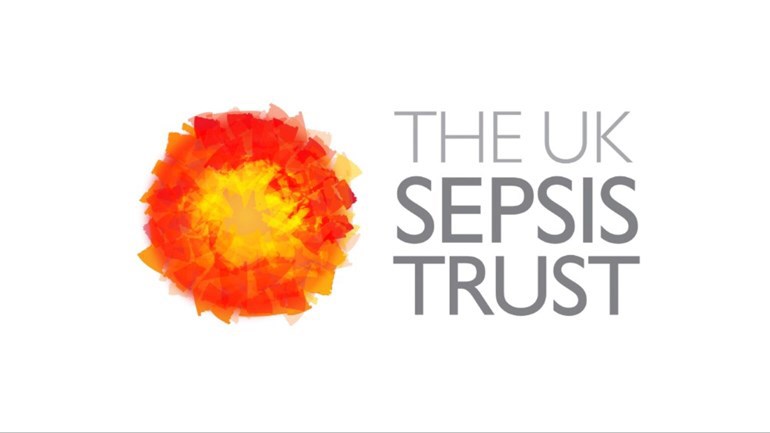 In 5 years the UK Sepsis Trust has grown into an established national charity with professional and celebrity support, coupled with influence in Westminster (the home of the UK Parliament) and Whitehall (where the UK's Civil Service leadership is based).
Articulating our values has been key to our success. We considered ourselves influential, approachable and expert, but to differentiate ourselves we felt we needed to be fresh and edgy. Coupled with a user segmentation exercise we set about mending sepsis through the UK Sepsis Trust shaped by these five values.
Our employees and executive team all joined us on this journey and we have our values on our walls to this day. Every new output is tested against them. This could be new creative work, a fundraising event, communications or how we respond to a given issue.
The results:
The Secretary of State for Health and the Medical Director of the NHS are united in their announcements that 'sepsis is a condition whose time has come'.
Public Health England has distributed 1.6 million of our leaflets, and national news outlets wait for our stories. Television dramas display our posters.
At least 25 million more people are now aware of sepsis than when we started – with an advertising budget of zero.
The chance of surviving sepsis has increased from 60% to 80% which means we are saving thousands of lives every year.
Through strategy coupled with focused brand building initiatives that are guided by our values, we are well on our road to mending sepsis in the UK and further afield.
+++++++
Every year in the UK 250,000 people are affected by sepsis; 44,000 people die because of sepsis and 40,000 suffer permanent, life-changing after-effects. The UK Sepsis Trust has a clear mission to save lives and improve outcomes for survivors of sepsis by instigating political change, educating healthcare professionals, raising public awareness, and providing support for those affected. Learn more about The UK Sepsis Trust here.
[This article was written by
Dr Ron Daniels BEM, Chief Executive Officer, The UK Sepsis Trust
, as an "Expert Insight" for Building Brand Experiences.