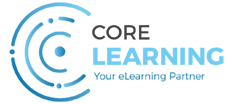 We're pleased to announce we've signed a deal with Core Learning Services to distribute our online brand education programmes. This will be achieved via Core Learning's catalogue (Course-Source) and its established network of distribution partners around the globe.
Core Learning has been at the forefront of eLearning supply for over 15 years, hosting over 2000 courses from 50+ leading publishers so we're chuffed to be working with them.
We're delighted to be partnering with Wavelength Marketing as a content distributor for their growing catalogue of online brand marketing courses. Wavelength has an impressive track record of delivering in-person brand courses around the globe and we're looking forward to helping them extend that reach through our online course marketplace (Course Source) and our network of reseller partners. Customers with their own LMS can easily integrate the Wavelength Marketing courses using our scorm connectors.

Clive Hoey, Partnerships Director, Core Learning Services.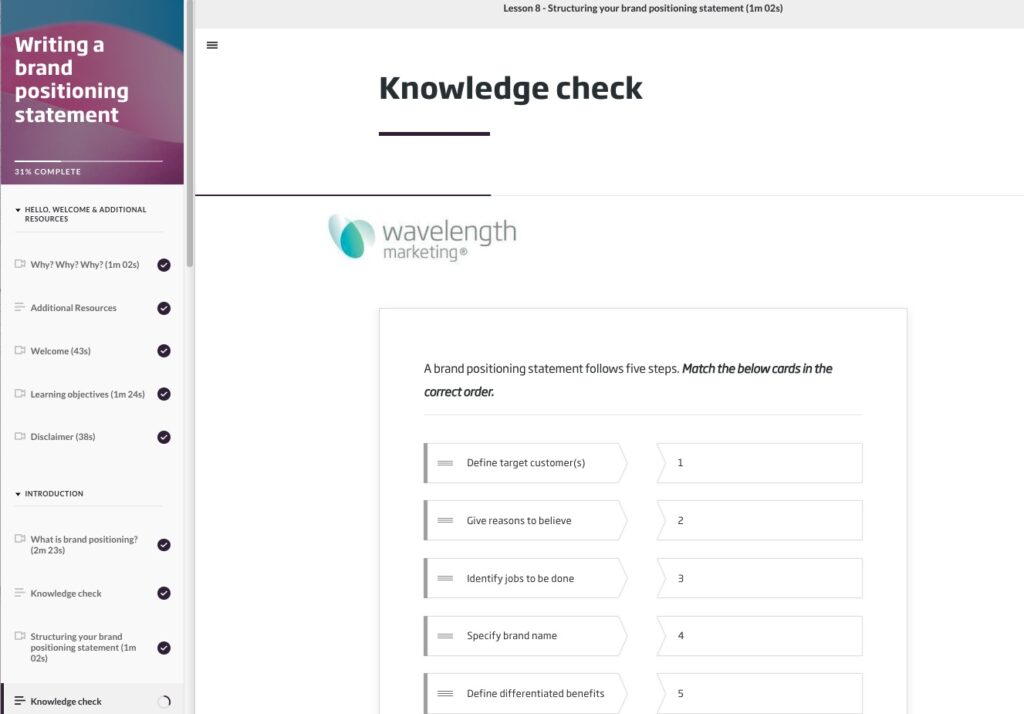 A key part of our strategy entails working with credible e-learning partners such as Core Learning to give our online brand education courses reach and scale. We're looking forward to working with Clive and the team at Core on these and other e-learning brand education programmes we have on our product roadmap.

Dr. Darren Coleman,
Wavelength Marketing.
Learn more about Core Learning Service here.
View Wavelength's online brand education programmes here.
If you are interested in partnering with Wavelength to distribute our online brand education programmes, please get in touch at info@wavelengthmarketing.co.uk