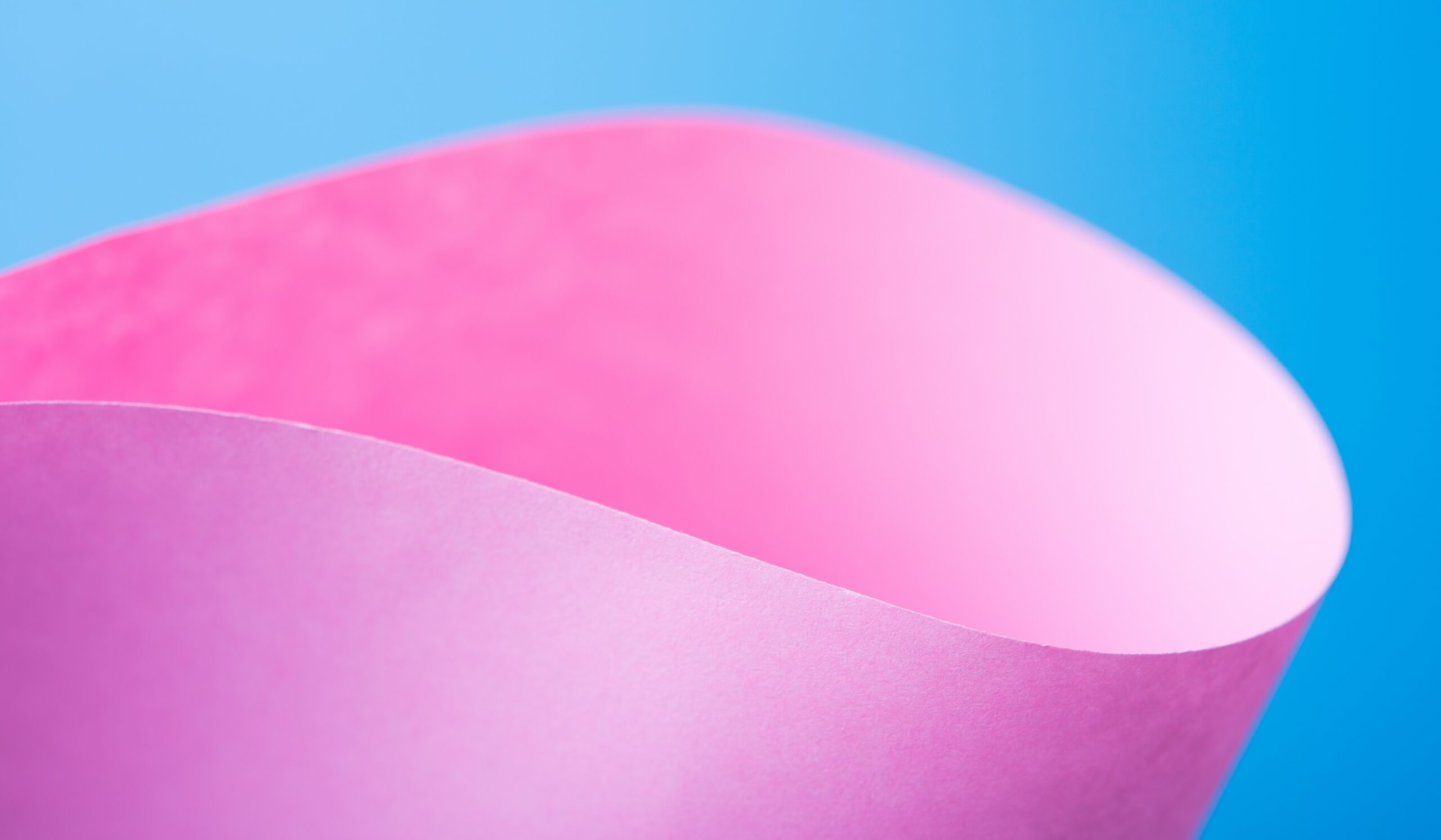 We're delighted to announce our initial suite of e-learning brand education programmes has gone live. Based on extensive client research, brand growth and brand strategy were identified as priorities so provided the focus for our initial product launch. The programmes range from 15 mins to five hours of instructor-led content.
All the programmes are:
Instructor-led (by Dr. Darren Coleman)
Recorded in high definition with studio-grade audio visual
Available on desktop, tablet and mobile so you can learn when, where and how you want
Delivered in bite size chunks of content (lessons) so learners can acquire the knowledge whilst taking a break or on the commute to work
Sprinkled with frequent knowledge checks, practical scenario challenges, broader gamification and end of course quizzes to keep the learning experience interactive and engaging
Supported by practical tools and templates so learners can put the insights they acquire into action
Very applied given they call on Dr. Coleman's extenwsive globel experience and case studies from around the globe
Click here to learn about Wavelength's online brand education programmes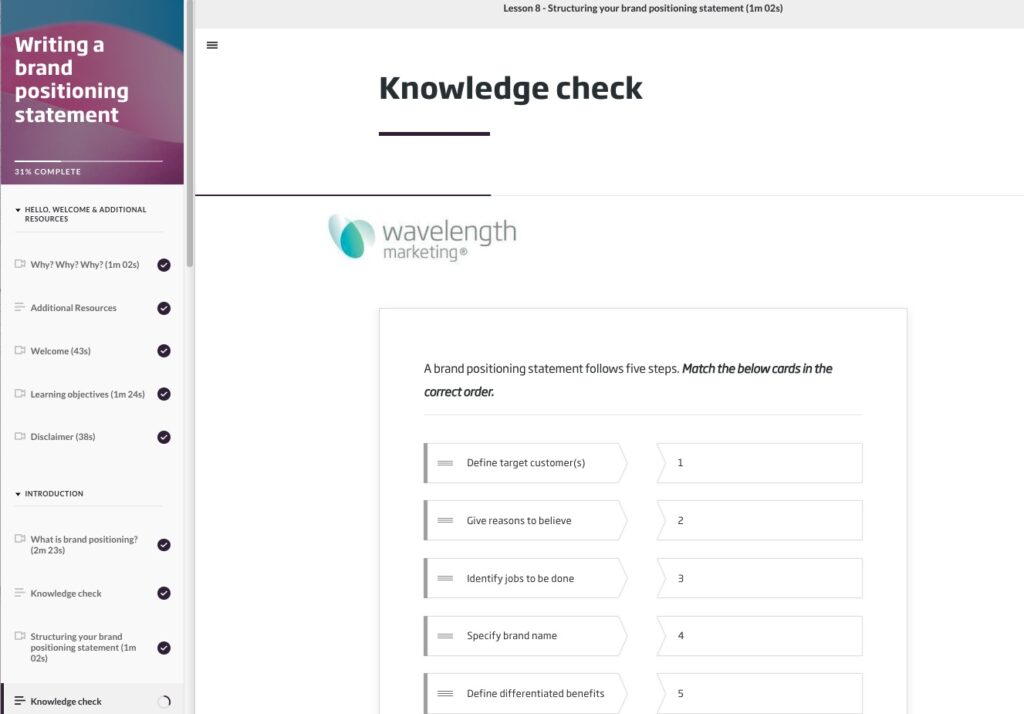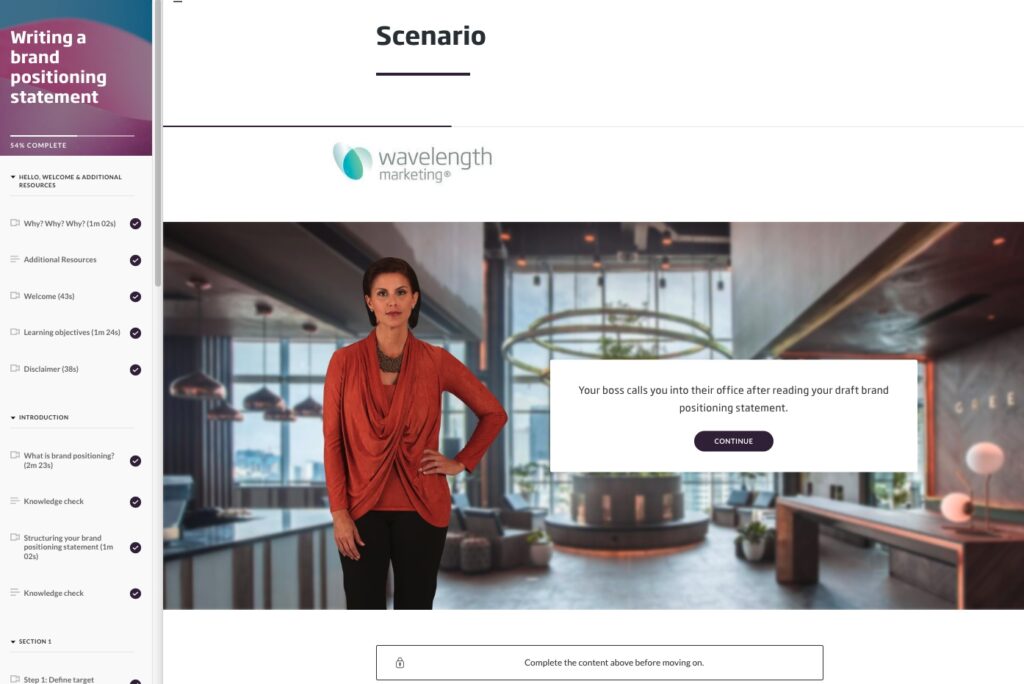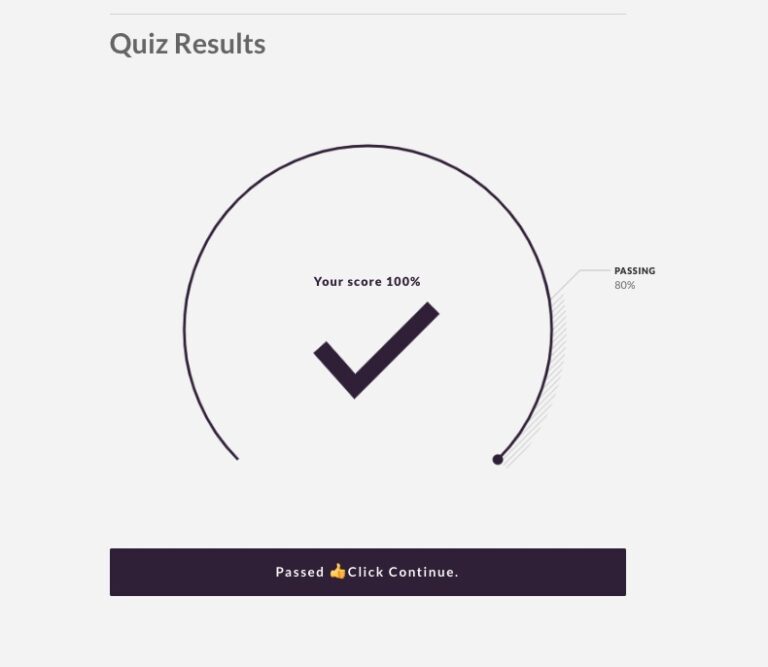 Click here to learn about Wavelength's online brand education programmes
At a more technical level, all the programmes are:
Authored using Articulate Rise to give a smooth and engaging user experience
Published using SCORM 1.2 so they can integrate seamlessly with any SCORM compliant learning management system should a client which to host the content on their learning management system (via SCORM connectors)
Part of Wavelength's Affiliate programme
Historically, we've delivered our brand education courses in-person to relatively small groups of senior managers and executives across Europe, the Middle East and Asia Pacific. To drive revenues through scale developing our online offer was our only option.

The complexities of the e-learning ecosystem took us by surprise but I'm glad we didn't go to market with a half-baked offer and we've learnt an awful lot along the way. Our soft launch received very positive client feedback and now we're looking to scale up via direct sales in addition to partnership and distributor deals.

Dr. Darren Coleman,
Wavelength Marketing.