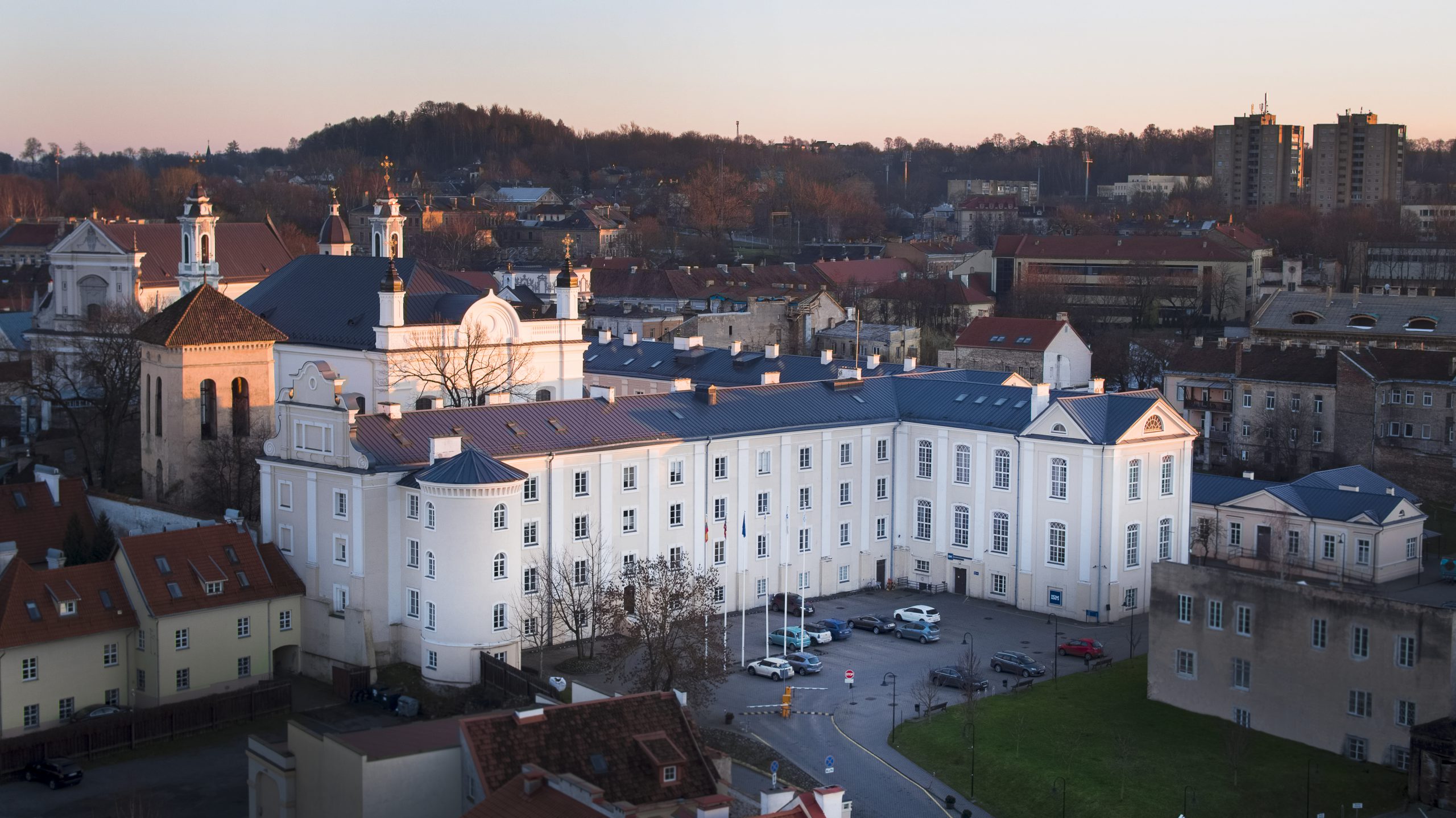 It was good to be back in Lithuania delivering a two-day brand strategy course at ISM University of Management and Economics to senior execs from the likes of Google, Circle K and Vision Express.
Participants from a spectrum of brands based in Lithuania, the Baltics and beyond made for a very international learning experience. Brands spanned B2B, B2C, public and private sectors, with a place brand being included for good measure.
The Brand Strategy course sat within the context of a broader Marketing Strategy executive course which the group had been taking for several weeks at ISM.
During the two days, the group used a suite of practical branding tools and templates that Wavelength uses with clients around the globe. This helps participants think about their case brands in practical applied ways. The tangible output of the two days was a draft brand plan that was pitched to their colleagues. Great fun.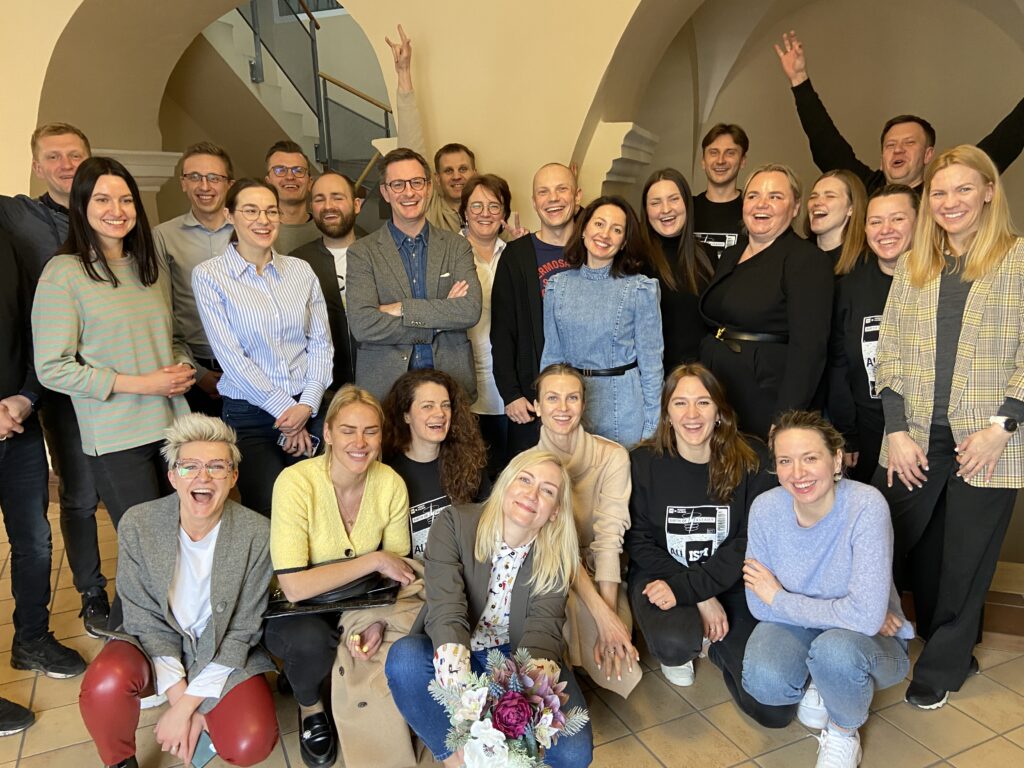 Darren's Brand Management module was engaging, structured and thought provoking. Students realized not only the importance of the brand but also recognized great opportunities the brand offers for business growth. Students also appreciated the balance between theory and practice in the program.

During two intensive days they were able to apply the concepts they have learned and put the strong foundations for the brands they are developing. Participants enjoyed that Darren has provided many arguments they can use with their superiors to promote investments in the brand. Students not only gained knowledge and experience but also strengthened confidence in their abilities.

Dr. Lineta Ramonienė
Associate Professor in Management, ISM University of Management and Economics
I had the pleasure to attend a two-day brand strategy workshop Darren ran. These days were full of great insights and interesting practical examples as well as real advice and useful tools. Darren does not give you answers to your questions straightforwardly but makes you think, awakens your brain, and encourages you to think of solutions yourself. It helps you learn, grow and understand your brand better. I highly recommend Darren to anyone who wants to learn about the brand strategy in the best way.

Elena Kakariekaitė
Senior Marketing Specialist at Circle K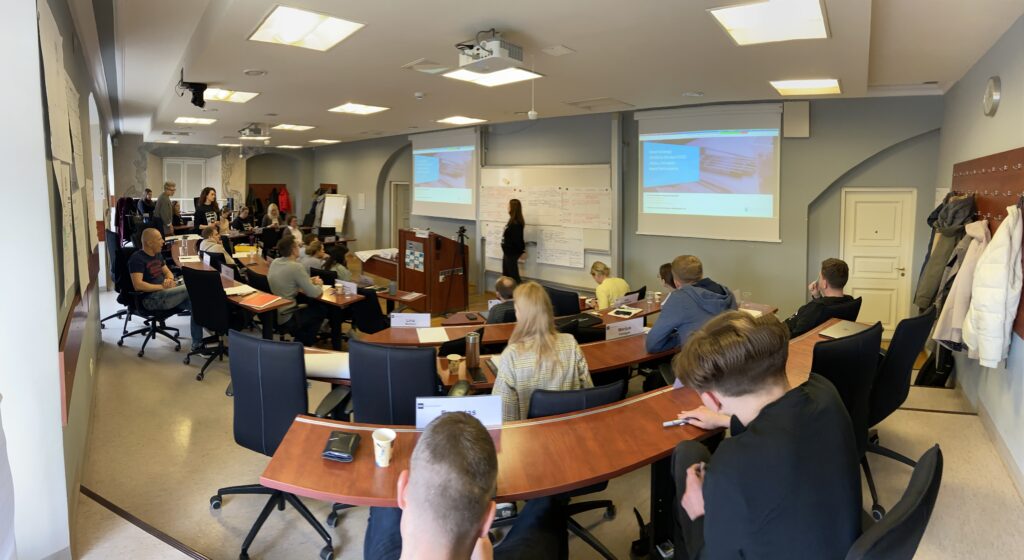 The objective of the course what to help participants think about brands from different and nuanced perspectives. This entailed starting first principles then constructively challenging their relevance through their application in the context of each group's case study brand.

As the two days progressed it was interesting to see how key themes of understanding your target customer, emotion and measuring brand performance became increasingly salient– irrespective of the brand size or sector. The group were a delight to work with. So positive and lots of fun. We had a few laughs and there's no harm in that.

I'd also like to extend a special thanks to Dr. Lineta Ramonienė, Associate Professor in Management at IMS for being such a wonderfully helpful and graceful host.

Dr. Darren Coleman
Wavelength Marketing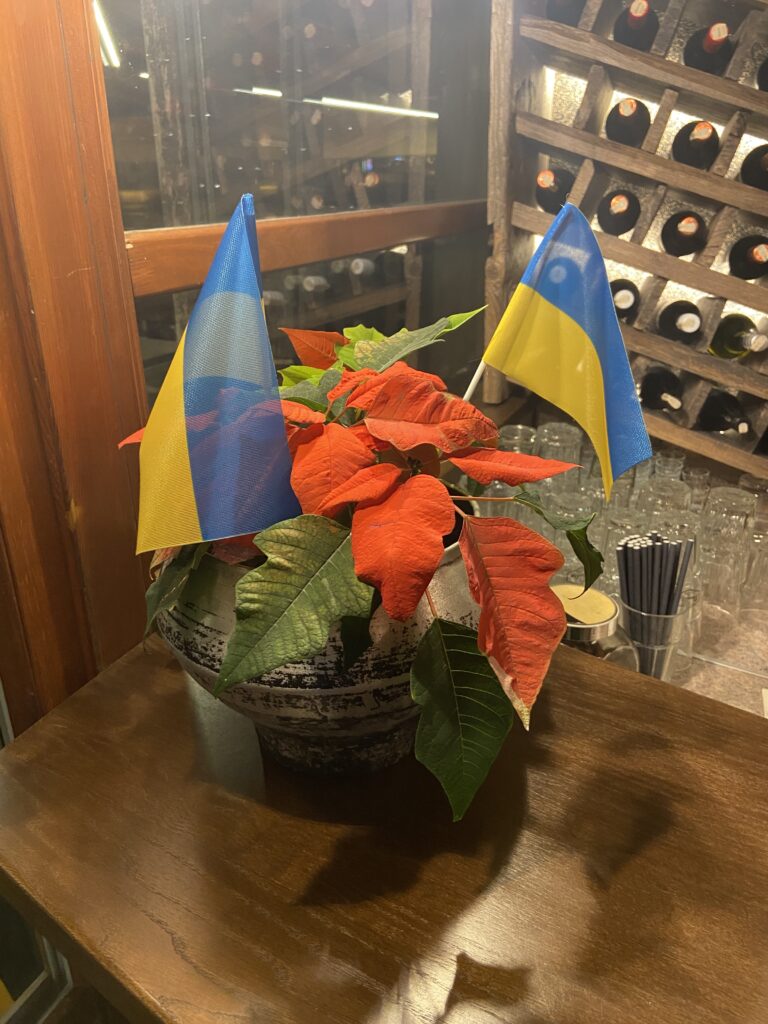 Learn more about ISM University of Management and Economics, Vilnius, Lithuania here.
Why not learn about the brand education programmes Wavelength offers here?