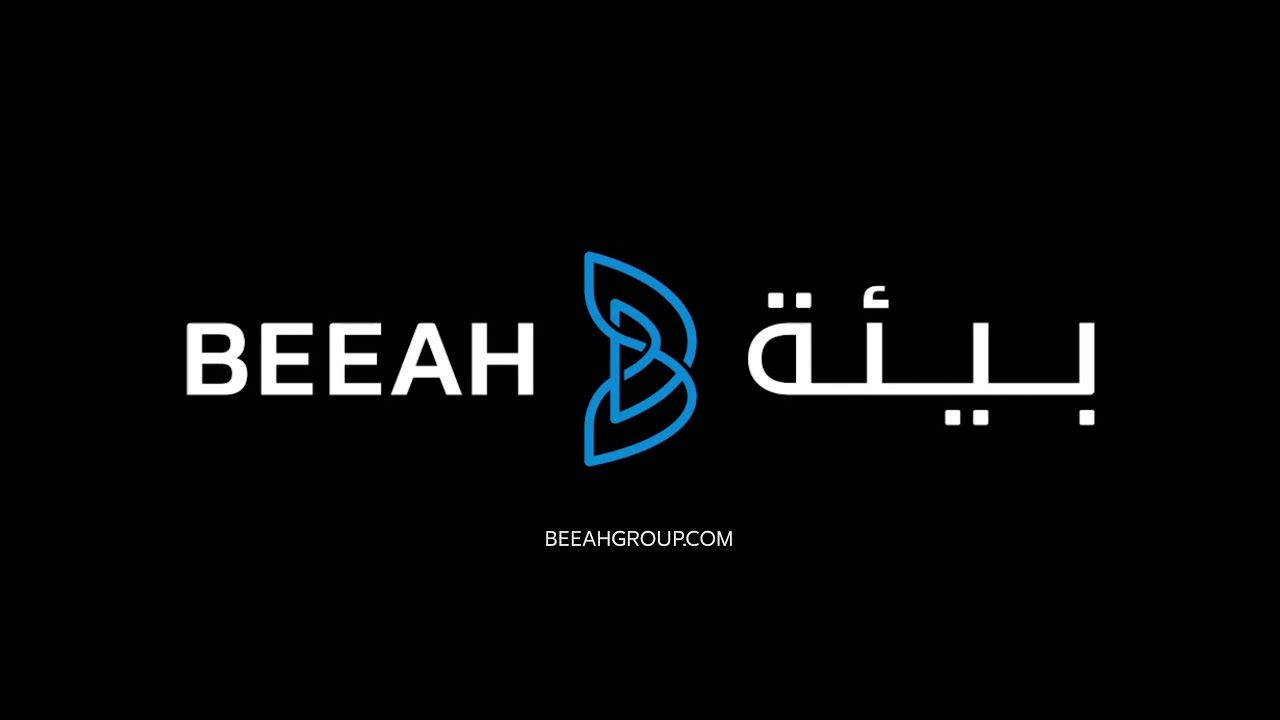 The BEEAH Group is a diverse group of companies that has ambitious plans to grow beyond its origins in waste management. Enabling their employees to build brands is a key part of this so they invited Wavelength's Dr. Darren Coleman to deliver a custom course on the topic.
The BEEAH Group is a diverse group of companies that is addressing challenges in climate change, energy and transport comprising of BEEAH Tandeef, BEEAH Recycling, BEEAH Energy, BEEAH Environment Services, BEEAH Digital, BEEAH Transport, BEEAH Ventures and BEEAH Education. Operating across the United Arab Emirates, the Kingdom of Saudi Arabia, and Egypt.
Six lots of three-hour online sessions were delivered over the space of three weeks with the final session culminating in each team presenting a brand plan for their respective project to their colleagues and the senior management team.
Having just witnessed Darren hard at work for the last 3 weeks, training my brand team, I can say its been a pleasure to work with an effective trainer who can rely inspire improvement! Together we customized a course about brand management, which was very interactive and practical to where I can already see my team applying knowledge and tools they learned. The course has been successful and the participants were grateful that to have benefitted from it thanks to Darren.

Firas Wahbeh, Managing Director – Marketing & Communications at BEEAH GROUP
These are exciting times for BEEAH. The plans BEEAH has for the markets they're going to develop are fantastic. Really inspiring. The senior management team at BEEAH appreciate the important role brand plays in realising these aspirations so a custom course was designed and delivered to enhance the capability of the marketing team with those objectives in mind.

I'm delighted to say the final presentations were very strong with both groups applying the ideas introduced. Interesting times lie ahead for BEEAH and the BEEAH marketing team. I wish them every success.

Dr. Darren Coleman, Wavelength Marketing
This project was delivered in partnership with Informa Middle East. A big thank you to Tarina Newcastle for inviting me to deliver the course. 
You can learn more BEEAH and the work they do here.
If you want to give your team the edge, why not learn about Wavelength's brand education programme's here? All our brand education programmes can be customised for in-house delivery.