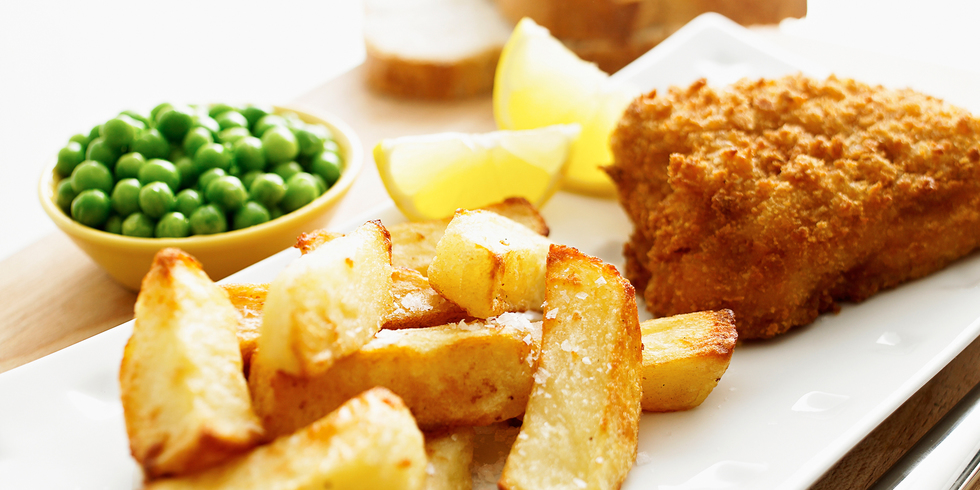 Brand Strategy Masterclass: London (3 Day)
Participants from pharmaceuticals, insurance, regulatory, public transport and gaming attended our three-day Brand Strategy Masterclass in London. This made for an interesting and eventful session that was structured around our proprietary Brand Strategy Canvas.
Here's what some of the participants had to say:
"Darren is very competent and led the group to great success."
Steve Profit, Novo Novaris Pharmatech (Denmark)
"I learnt how to deliver brand experiences with no frills attached."
Rashita Jones, HR Manager, CMIS Group (Netherlands)
"The course and templates provided will enable me to build brand experiences for myself."
Jessica Naffass, Senior Marketing and Communications Specialist, CMIS Group (Netherlands)
"Excellent content delivery, interactive group work and interesting participant mix made this a really worthwhile and enjoyable training course."
Marion Hagemeier, Director of Branding and Events, ETSI (France)
Commenting on the session, Dr. Coleman notes:
"Although the group came from a variety of sectors, the participants soon realised that brand principles can apply irrespective of industry. This surprised some of the participants, who felt the characteristics of their industry required a more bespoke and nuanced approach. Whilst this is true to some extent, common brand principles also apply. This primarily relates to understanding the role that building brand experiences plays in helping brands retain relevance.
"It was particularly refreshing to see one delegate from the Human Resources department attend. Rashita fully embraced the ideas that were being put across. That was really encouraging and rewarding to see. The behavioural side of brand strategy is crucial given the best brands compete through experiences and people play a key role in that, so I fully expect to see more HR executives attending the session further down the line.
"On a far more serious note, I found the session culturally enlightening. I learnt what '(h)alf and (h)alf was'. This is a Welsh expression for a curry with a mixture of rice and chips. We live and learn!"
If you'd like to learn more about the brand education programmes we run, why not click here?