AGACAD is one of Europe's top CAD/BIM (Computer Aided Design / Building Information Modelling). After a recent PE-backed acquisition by ARKANCE they wanted to evolve their brand so it provided a solid foundation for sustained brand-driven growth – so they came back to Wavelength.
---
ARKANCE, the owner of AGACAD, is a market leader in the digital transformation of construction and manufacturing. The acquisition of AGACAD initiated a new stage of strategic growth for AGACAD, which has always been a pioneer in digital technologies for the building industry since it was founded 30 years ago.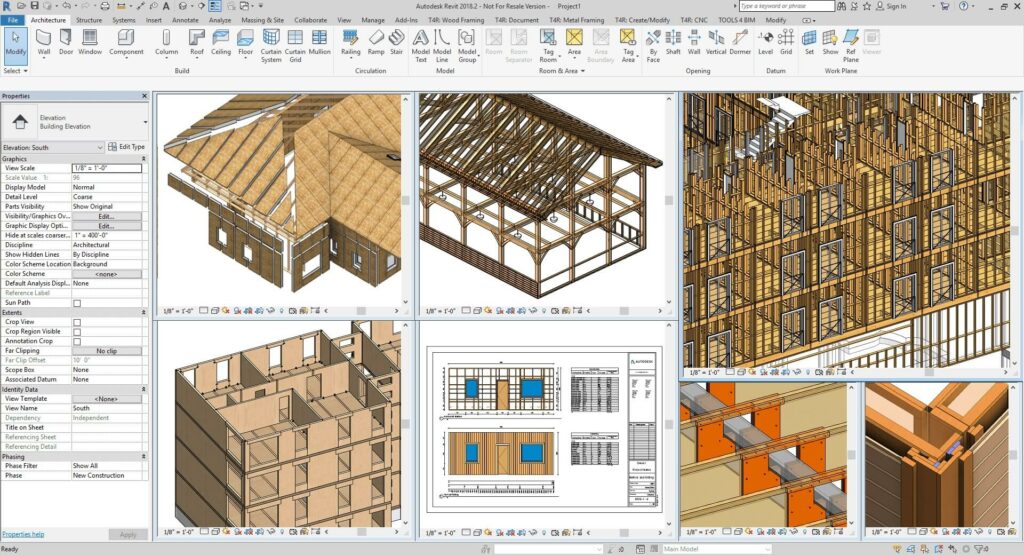 Donatas Aksomitas, Managing Director of AGACAD / Asta Aksomitienė Head of Marketing, AGACAD
"I had the distinct pleasure of working with Dr. Darren Coleman as we embarked on a pivotal rebranding journey for Agacad. His expertise in brand strategy is not just impressive but also finely attuned to the intricacies of the PE-backed environment. Dr. Coleman seamlessly blends professional consulting and hands-on training, ensuring that our brand not only resonates with our core values but also aligns with the unique dynamics of the Private Equity landscape.

For anyone in the PE sector seeking a brand strategist with a deep understanding of the challenges and opportunities inherent in this space, Dr. Darren Coleman is unequivocally your go-to expert. 
Dr. Coleman, from Wavelength Marketing notes:
"Wavelength's story with AGACAD goes back to 2014 when two members of the senior management team participated in Enterprise Lithuania's BrandLab incubator – ran by Enterprise Lithuania. Since that time the AGACAD team have gone from strength to strength – now being part of the ARKANCE group. Growth brings new brand challenges – and opportunities – so we were delighted when they got in touch to advise and support them on the next chapter of their brand-driven growth.
Click this link to learn how Wavelength's brand advice services could help you and your organisation.