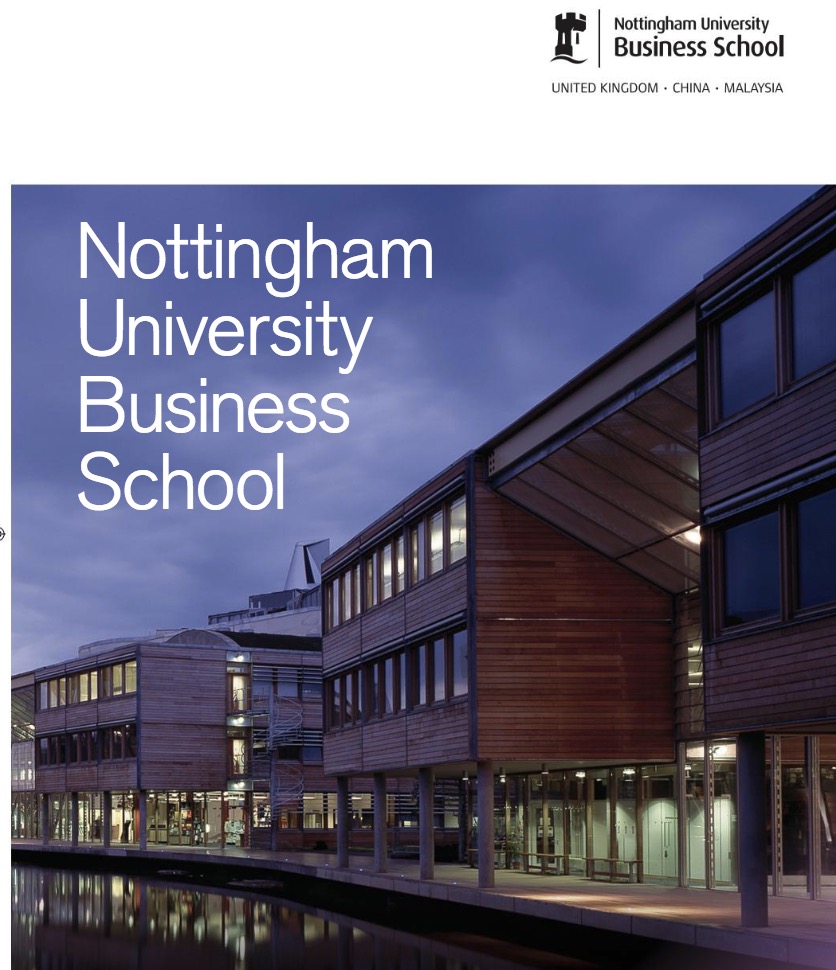 It was very good of Nottingham University to give our recently published book, Building Brand Experiences: A Practical Guide to Retaining Brand Relevance, some coverage on their Business School Alumni website.
The article outlines the rationale for the book and how it can help executives to build brand experiences for themselves and can be read here.
>Why not buy a copy of Building Brand Experiences by Darren Coleman on Amazon?
>Download the first chapter of Building Brand Experience for FREE here
>Learn more about the Advanced Brand Experience Bootcamps we're running in London during 2019 here.