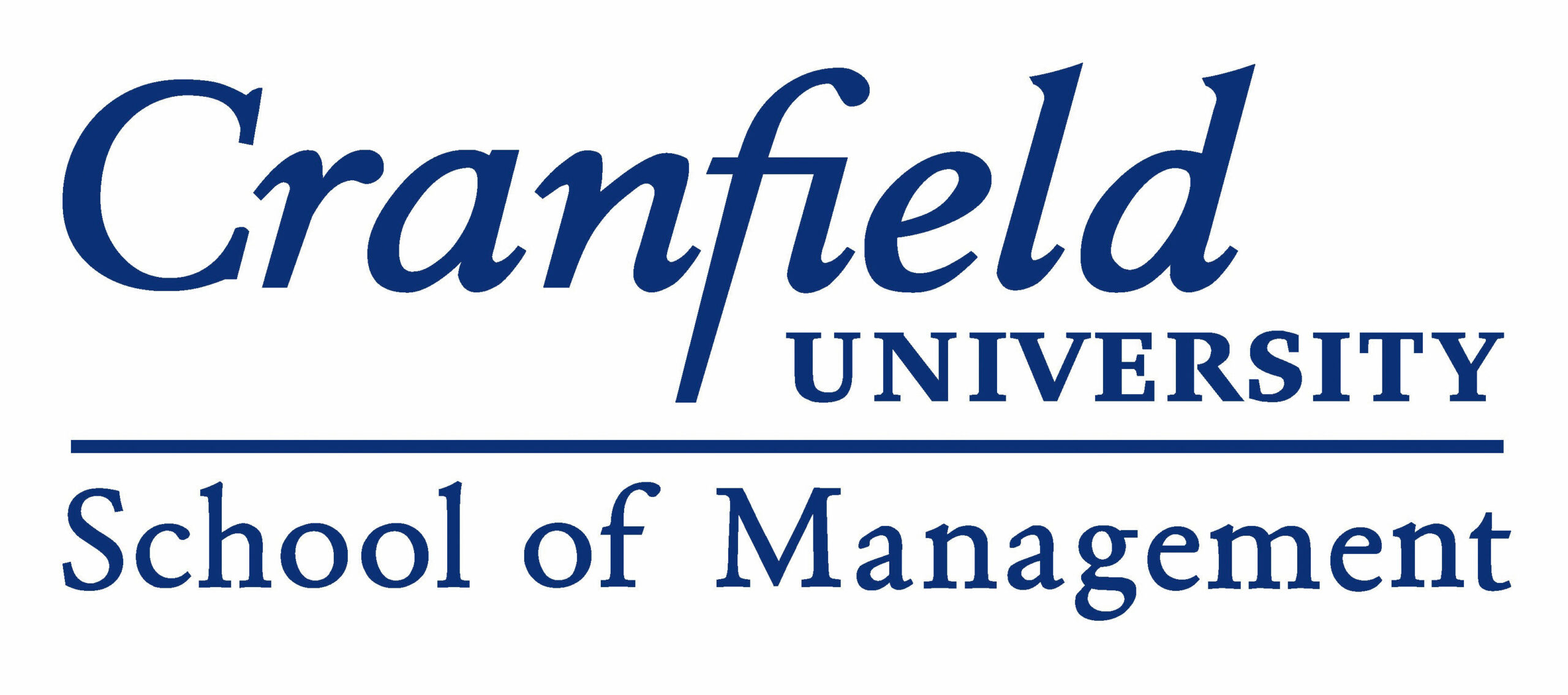 In two consecutive half-day workshops the MSc Strategy Marketing students from Cranfield School of Management learned how to build brand experiences. The tangible output was for the groups in each session to develop a customer journey map that brought their chosen brand to life.
Cranfield's Management School has a fantastic reputation, so I was delighted when Professor Tourky invited me back to deliver a session to the current MSc Strategic Marketing cohort.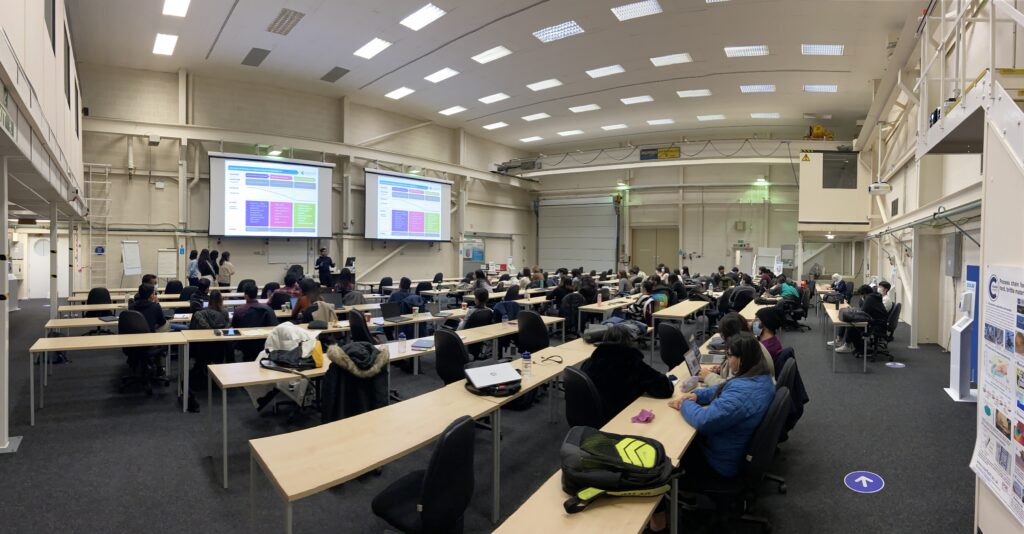 The session explored case studies from around the globe and evaluated empirical insights that supported the business case for building brand experiences.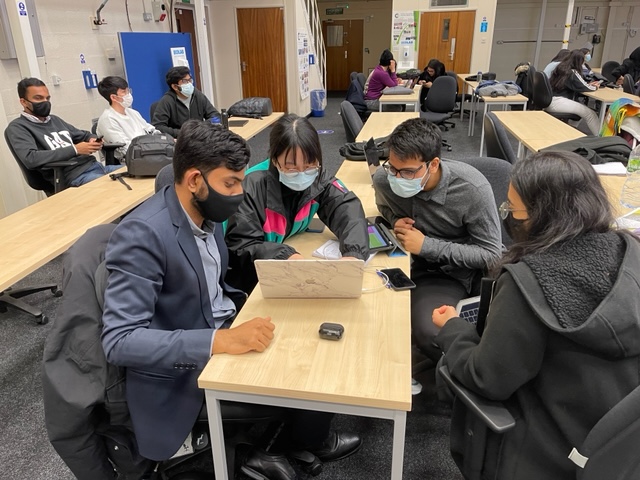 Thank you for the session on Branding Workshop at Cranfield. It was really insightful and fun!!

Govind Nair
Learnt a lot from today's session. Thank you for providing us with such insights about branding.

Krunal Shah
I am Anushree from Cranfield's Strategic Marketing cohort of 2021-2022. I thoroughly enjoyed the Masterclass yesterday. It was extremely insightful and will go a long way in maturing us into Marketing Professionals. Thank You so much!

Anushree Tiwari
Thank you so much for yesterday's session. It was a really interesting and insightful session and I found it really fun to participate in.

Kanishk Mukherjee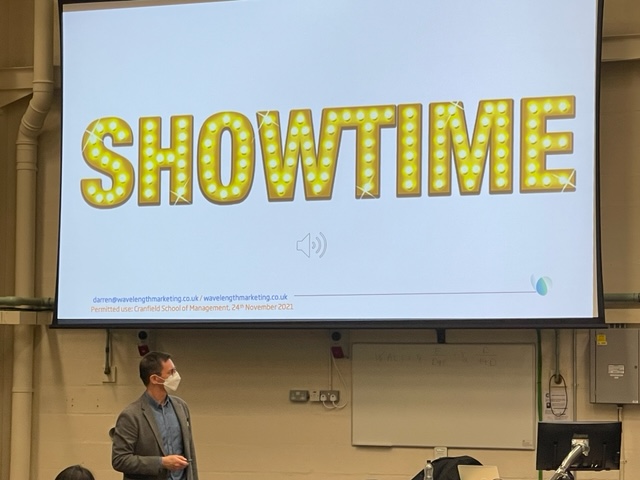 It was a pleasure having you, Darren! Thanks for the fantastic workshop and valuable insights on consumer brand experience journey.

Marwa Tourky, Associate Professor at Cranfield School of Management; Director MSc Strategic Marketing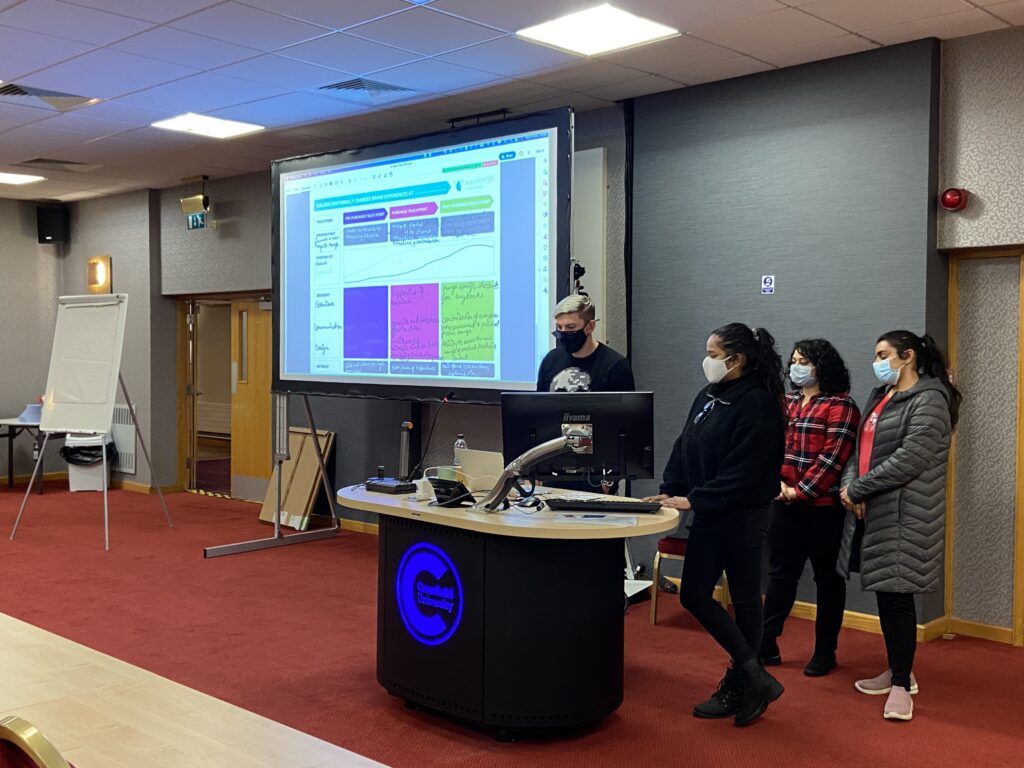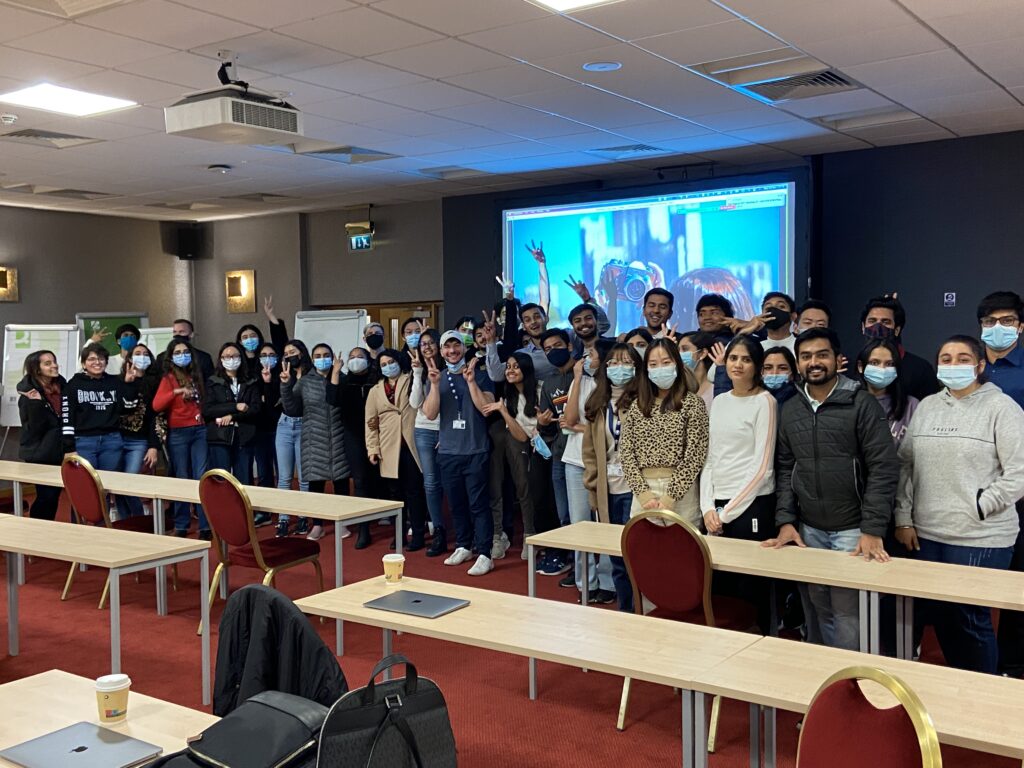 We covered a whole range of brand experience-related issues encompassing brands as financial assets, the neuroscience of emotion and customer journey maps. By the end of the session the students had developed draft customer journey maps. It was evident they'd grasped the key principles I wanted them to apply which was great. I was delighted with the results.

Dr. Darren Coleman, Wavelength Marketing
Learn more about Cranfield School of Management's MSc Strategic Marketing here.
If you want to give your team the edge, why not learn about Wavelength's brand education programme's here? All our brand education programmes can be customised for in-house delivery.