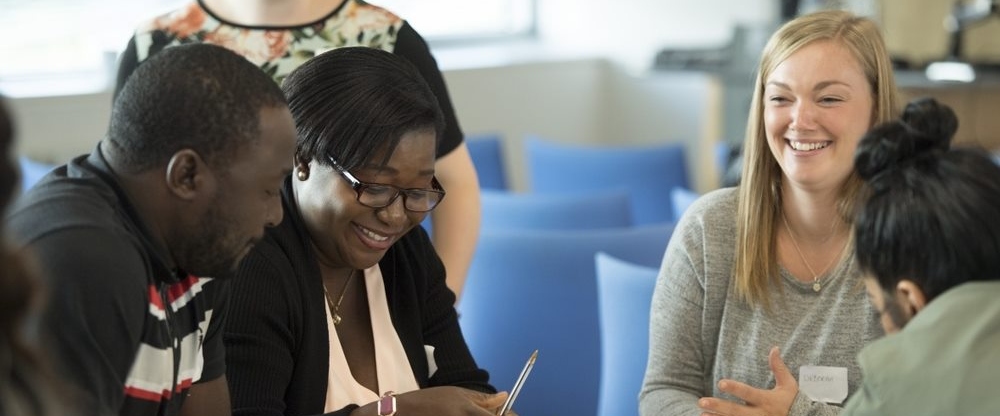 It was great to be back at the University of Nottingham to deliver focused on helping students understand their target customer. The group was from Nottingham's Executive MBA cohort so there was some experienced managers and marketers in the room. This made for some lively debate and discussion that enriched the session.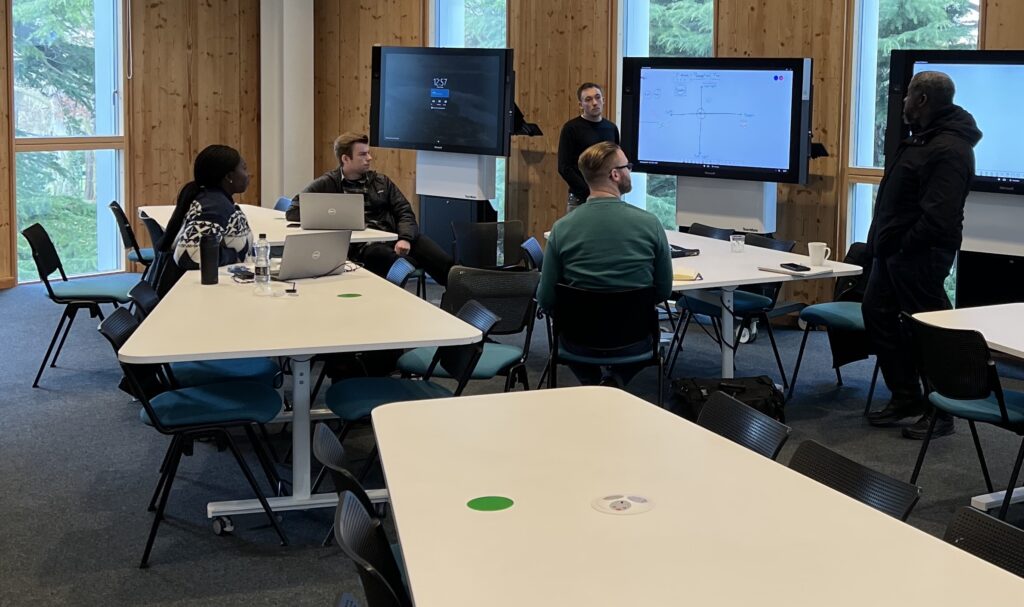 Darren's session brought fresh perspective on various approaches for targeting, positioning, and differentiating in general. His experience of working with different B2B and B2C firms, across sectors, was very valuable to the students. It provided them with an opportunity to compare and identify key differences for targeting emerging and existing markets. Students could also practice ways to differentiate their offerings, products or services, particularly when the market is highly competitive and saturated. 

Dr Amir Homayounfard
Assistant Professor of Marketing
Nottingham University Business School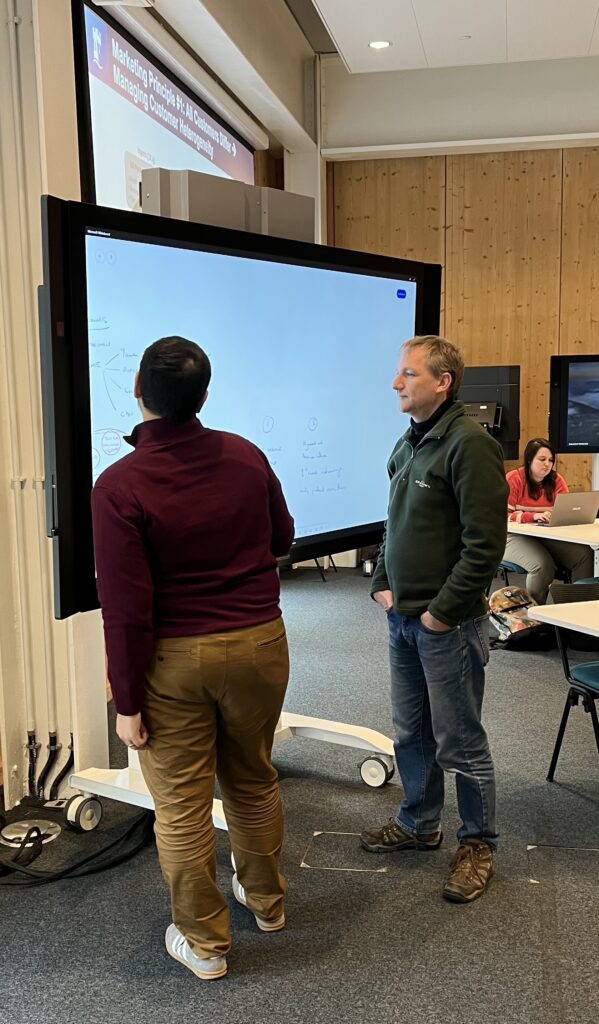 During the workshop the group applied then evaluated various tools that can be used to help brands understand their target customer, customers or stakeholders.

Achieving this goal sounds painfully obvious but a surprising number of brands launch goods, services or experiences that are informed by convenience not customer insights. The group evaluated this issue from a number of perspectives in the context of case studies and their own organisations.

Dr. Darren Coleman
Wavelength Marketing
Learn more about the University of Nottingham's Executive MBA programme here.
If you want to give your team a competitive edge, why not learn about Wavelength's brand education programme's here?