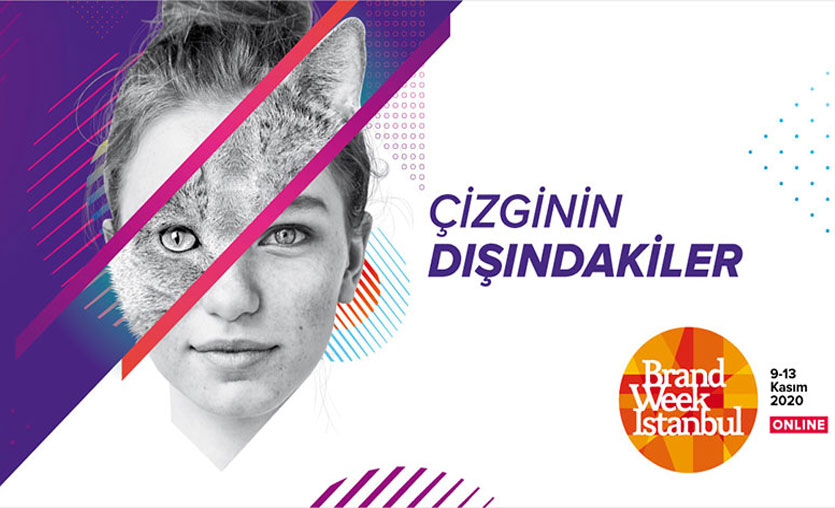 Brand Week Istanbul is a very well-respected brand marketing event in branding circles and beyond, so Wavelength's Darren Coleman was chuffed when the organisers invited him along to deliver a keynote, titled Brands as a platform for growth: Practical advice during times of COVID-19.
The keynote outlined how senior marketers can make the business case for brand to the c-suite and go about delivering brand-driven growth by using the Brand-Driven Growth Blueprint. The Brand-Driven Growth Blueprint is a practical management tool Wavelength has used extensively with clients around the globe to structure their approach to scalable brand-driven growth.
"It was a super inspiring session on Brandweek Turkey."

Bade Ertürk, , Marketing Manager at The Estée Lauder Companies Inc.
"Thank you for your fantastic insights on the importance of brand experience on brand growth."

Lütfiye Tahseen, Founder and Strategist, Astara Creative
"We invited Darren to deliver a keynote focusing on brand-driven growth at Brand Week Istanbul 2020. Darren's talk was informative, practical and designed with virtual delivery in mind. The lively Q&A after Darren's keynote illustrated the insights he shared struck a chord with attendees. We received excellent feedback on Darren's keynote and his talk was one of the best attended during Brand Week Istanbul 2020."

Nazli Selin Ozkan, Kapital Medya/Brand Week Istanbul
Dr. Darren Coleman, who delivered the keynote, noted:
"I've heard a lot of good things about Brand Week Istanbul from a large number of people so it was great to be a part of this year's event – albeit virtually.
"A growing number of brands are starting to realise how their brands can be used to drive growth in existing/new categories and/or markets. But selling the business case for brand into the c-suite can be tough. Similarly, being able to structure an approach to brand-driven growth is a challenge many senior marketers face. My keynote addressed both issues by sharing relevant data points/insights that can help engage and educate the c-suite whilst outlining how the Brand-Driven Growth Blueprint can help senior marketers structure their approach to brand-driven growth."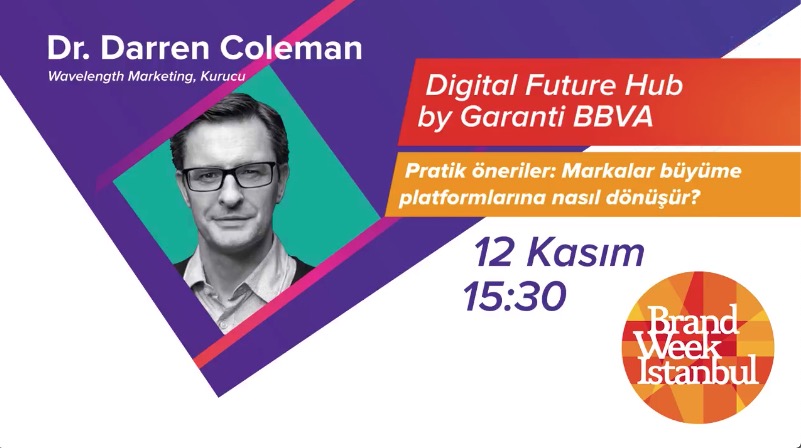 Learn more about Brand Week Istanbul here.
Looking to book a keynote speaker to talk about brand experiences or brand-driven growth? Why not take a look at Darren's online showreel here?