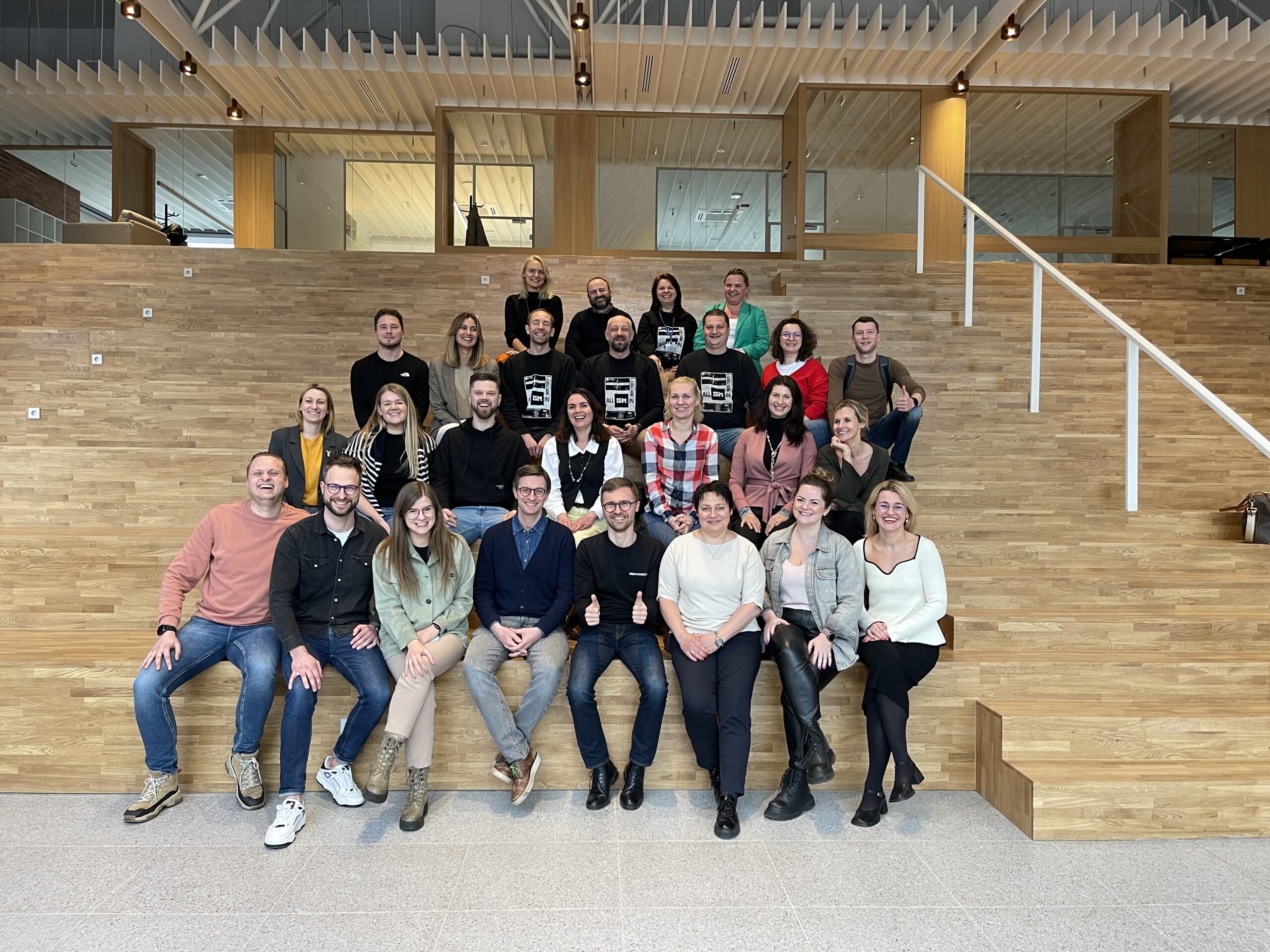 ISM University of Management and Economics runs a suite of marketing programes for leading executives. Participants are from Lithuania, the Baltics and beyond. Darren was invited back to deliver a two-day brand strategy session in the beautiful capital of Lithuania, Vilnius.
---
ISM University of Management and Economics has just moved to a new home in the centre of Vilnius and now has world-class facilities to enhance the learning experience. The two days share branding principles but also seek to challenge widely held conventions regarding brand strategy, brand experiences and brand growth.
Here's what some of the participants had to say:
Many thanks back! It was rewarding to have you.

Dr. Lineta Ramoniene, Associate Professor of Management, ISM University of Economics and Management

Thank you, Darren! So many great ideas and insights. One of the best weekends so far at the ISM Executive School

Ermina Steponavičienė, Head Of Marketing at JSC "Skorpiono Takas"

Thank you for a very inspiring journey through brands!

Dr. Aurelija Vernickaite, Head of Strategic Communication, Department of Lithuania

Thanks Darren! It was pleasure to meet you last week

Aušra Juodgudytė, Head of Business Process and Technology, JSC "ACC Distribution"​

Thank you Darren, for insights and recommendations in increasing brand value!

Tomas Zilinskas, Head of Sales at Ekskomisarų biuras, EKSKOMISARŲ BIURAS

Thanks for the inspiration and great insights!

Eglė Kierė, Marketing Lead @ NFQ

You can learn more about the excellent ISM University of Management and Economics here.