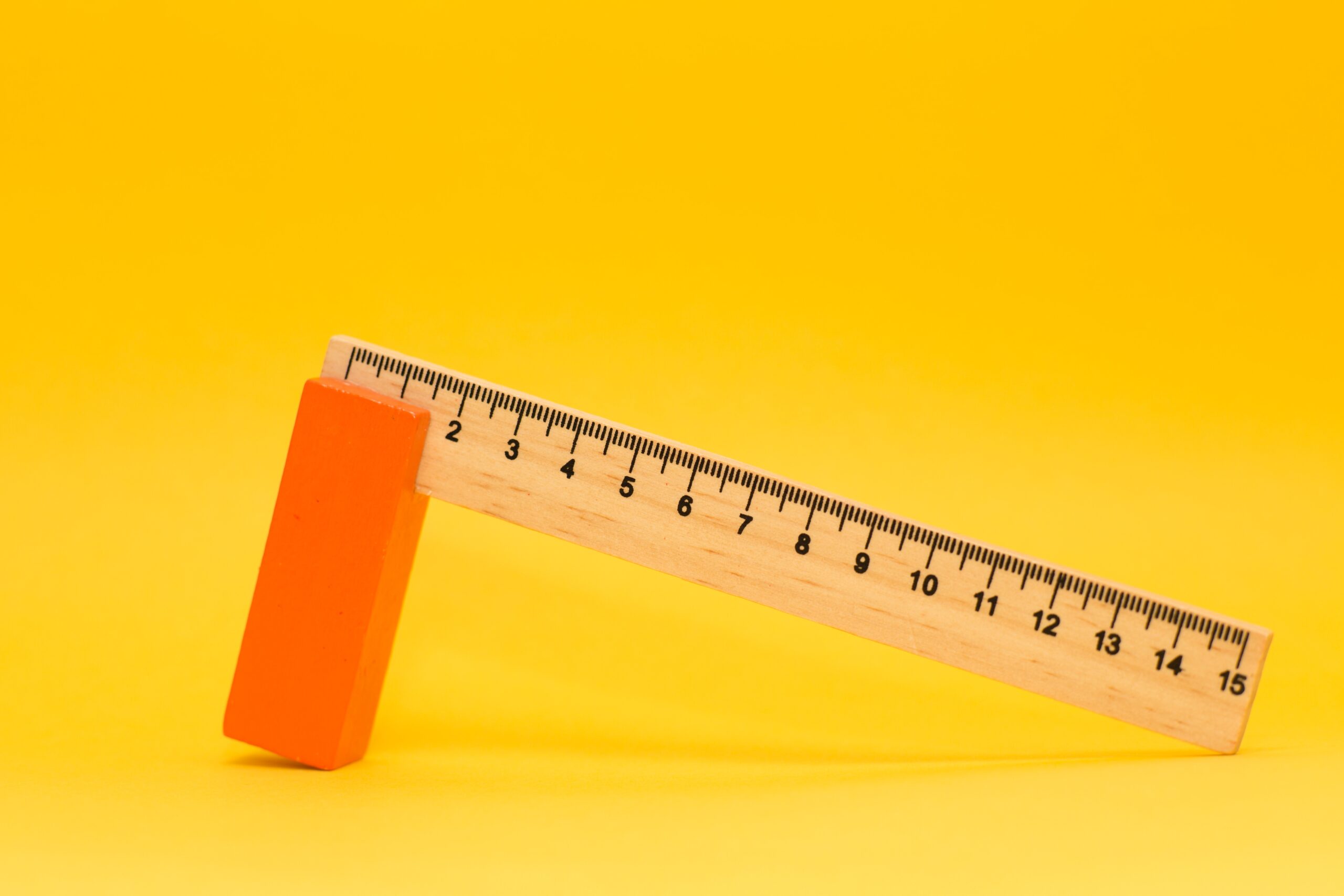 This blog post provides some practical pointers on how you can measure brand experiences. The key is to obtain employee, brand and performance metrics. This provides a more rounded approach to measurement and will help you take preemptive action before finanical performance goes south.
Demonstrating the business case for building brand experiences is a challenge that even the most seasoned executives face. The key is to show how you will measure brand experiences in practical ways. This article will show you how to do that.
The dangers of focusing purely on financial metrics
Chief Marketing Officers are under real pressure to deliver against short-term financial targets. Sales, profit margins, earnings before tax, depreciation and amortisation are examples. Perfectly understandable. Executives need to deliver financial returns to satisfy investors and other stakeholders with a financial interest in the company.
"But focusing purely on financial metrics is problematic."
Financial metrics are retrospective. It's important to learn from the past but those responsible for brand experiences cannot be guided by history alone. If last quarter's sales are down you can't do anything about it now. Kick, scream and cry all you like. They're not coming back. This contrasts with employee and brand metrics which are forward-looking or leading metrics. If brand relevance or employee engagement scores dived during the last quarter it's likely this will adversely affect financial metrics later down the line (all other things being equal). The good news is that this lag effect means brand and employee measures act as a brand experience crystal ball that can prompt pre-emptive action before financial performance suffers.
Financial metrics are short-term. Even with advanced econometric models it is hard to predict performance beyond a few quarters (at best). This is diametrically opposed to the long-term perspective that needs to underpin brand experience building.
Financial measures tend to have a return on investment (ROI) focus. Compared with short-term marketing activities such as sales promotions or an email marketing campaign it is very difficult to directly attribute ROI to building brand experiences. The longer time horizons involved in building brand experiences blur the line of sight, and this doesn't lend itself to ROI calculations.
Adopting a practical approach: Obtaining employee, brand and financial metrics.
Instead of focusing purely on financial metrics it's advisable to measure brand experiences through a holistic suite of baseline measures, build experiences then measure again at predetermined intervals. The measurements you obtain should span employee, brand and financial metrics.
Employee metrics could include employee engagement, advocacy, relative satisfaction or well-being.
Brand metrics could encompass relevance, relative satisfaction or the price premiums you can command.
Financial metrics include data such as sales or profit margins.
Why obtain employee, brand and financial metrics?
A holistic approach to measuring brand experiences gives your measurement efforts balance because they'll encompass:
Hard (financial) and soft (brand / employee) metrics
Internal (employee) and external (brand and financial) metrics
Short-term (financial) and long-term (brand / employee) metrics.
This is important because you'll be able to compensate for the shortcomings associated with one approach.
Once you have employee, brand and financial data you'll be able to explore cause-and-effect relationships. This is powerful because:
Employee metrics drive brand metrics, and vice versa, via brand equity and your employer brand
Employee metrics drive financial metrics
Brand metrics drive financial metrics.
Armed with this insight you'll be able to focus your efforts on the employee and brand metrics that drive financial performance. Bingo. Now you're talking the language of the boardroom.
Summing up
When measuring brand experiences collect data on a handful of employee and brand metrics then explore their causal relationship with financial metrics at predetermined intervals. This will help you demonstrate, in no uncertain terms, the value brand experiences deliver to your organisation whilst giving your measurement approach a more balanced and rounded feel. Adopting this approach will also help you take any necessary pre-emptive action before financial performance plummets – and this is where the real beauty of taking a measured approach to measuring brand experiences lies.
>Download the first chapter of Building Brand Experiences for FREE here
>Why not buy a copy of Building Brand Experiences by Darren Coleman on Amazon?
>Learn more about the Advanced Brand Experience Bootcamps we're running in London during 2019 here
>This extract from Building Brand Experiences by Darren Coleman is ©2018 and reproduced with permission from Kogan Page Ltd
Photo by Stefan Cosma
---
Also published on Medium.