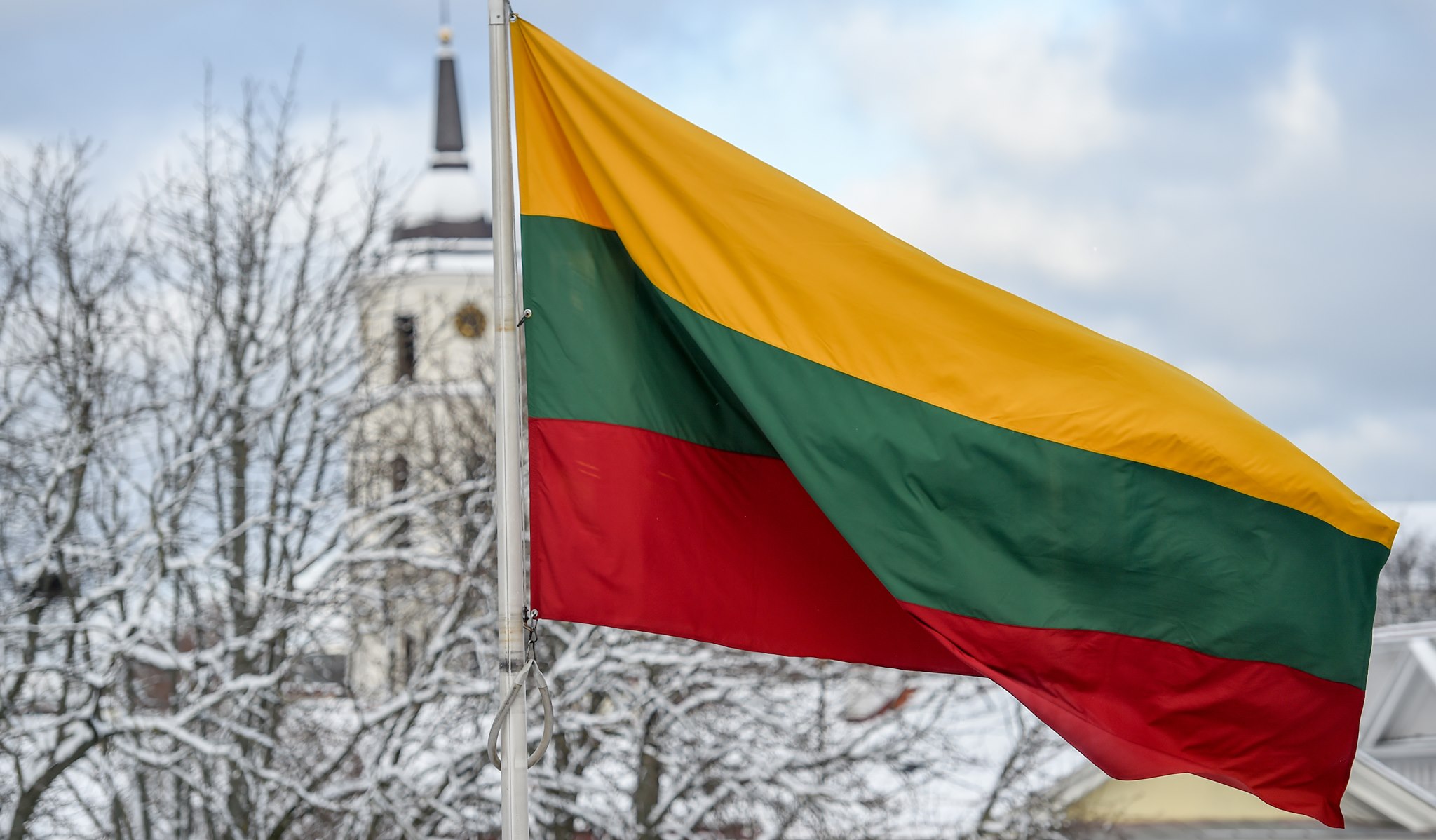 It's an absolute pleasure and privilege to announce Wavelength's Darren Coleman has started to undertake his duties as the Honorary Consul for Lithuania in his hometown of Birmingham.
Darren's relationship with Lithuania goes back some years to when he delivered the first BrandLab incubator for Enterprise Lithuania. Since that time Darren has worked with a number of Lithuanian brands and developed a good commercial relationship with the Embassy in London..
I am glad that Dr Coleman has been appointed Honorary Consul in Birmingham, who I am sure will help Lithuania develop relations with the UK not only in the fields of business, but also in science, education and culture

Renatas Norkus, Lithuanian Ambassador to the United Kingdom
Here is how the Embassy of Lithuania to the United Kingdom announced the appointment:
"We are so pleased that Dr Darren Coleman took up his duties in Birmingham as the Honorary Consul of #Lithuania in the UK 🎉
The new Honorary Consul is a well-known businessman who runs a brand consulting company Wavelength Marketing and has experience working with brands in various countries and regions. Dr Coleman, having become well acquainted with Lithuanian business and its needs, in 2014, together with Enterprise Lithuania, implemented the BrandLab project, the main goal of which was to help Lithuanian companies create and develop brands. This is the third Honorary Consul of Lithuania in the United Kingdom. Lithuanian Honorary Consuls work in the counties of Dorset and Kent."
Commenting on the appointment, Darren Coleman noted:
"I'd like to thank Renatas Norkus (Ambassador, Embassy of Lithuania, UK ) and Asta Chaladauskiene (former Political Counsellor, Embassy of Lithuania, UK) for their help and support with the Honorary Consul appointment process.
Last but by no means least, I'd also like to thank Mantas Zamžickas (Commercial Attaché, Embassy of Lithuania, UK) who contacted me about BrandLab all those years ago and so started my connection with Lithuania. Mantas also made the initial enquiry about whether I would be interested in the Honorary Consul position. If it wasn't for Mantas my none of this would have happened. Ačiū."
For the latest news and developments here in the UK why not take a look at the Lithuanian Embassy's website?