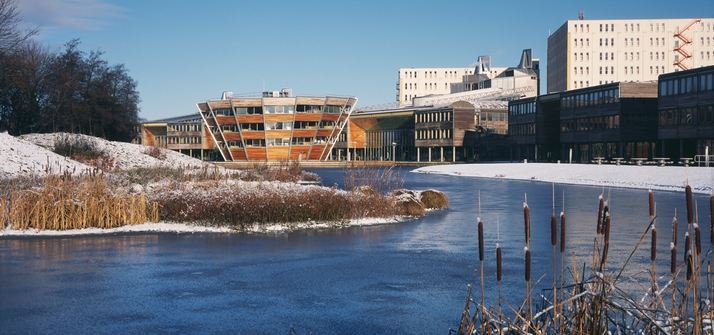 As part of their studies, Full Time MBA students at Nottingham learn to place the target customer at the heart of their marketing strategy. This highly interactive virtual session aimed to help them do that by considering the topics of customer profiling, emotion and jobs to be done thinking.
The students were from a variety of sectors and brands spanning b2b, b2c, public and private sectors. The calibre of the students didn't disappoint and the session made for lively conversation around customer-centric marketing – in addition to gin advent calendars and other Christmas necessities.
Darren's practical examples from real-life cases and client engagements helped bring alive the teaching for our Full Time MBA students. In addition to Darren's professional qualifications and experience, he tunes in to the atmosphere of the group which leads to fun and dynamic learning experiences that the students really warmed to.

Andrew Corcoran, Divisional Teaching Director at University of Nottingham
Dr. Darren Coleman, who delivered the session for Wavelength, outlines:
"It sounds painfully obvious to state the importance of understanding your target customer but a surprising number of brands need to obtain far deeper customer insights which then inform their brand strategy. 
"During this virtual session, students applied a suite of practical tools and templates that would help them profile their customers, understand the emotion that drives their choice and establish the 'jobs' customers want to get done. These are practical tools we use with clients around the globe so gave the session a very applied, real-world feel."
Learn more about Nottingham University Business School's Full Time MBA here.
Why not learn more about Wavelength's brand education, including our online programme focused on delivering brand-driven growth?