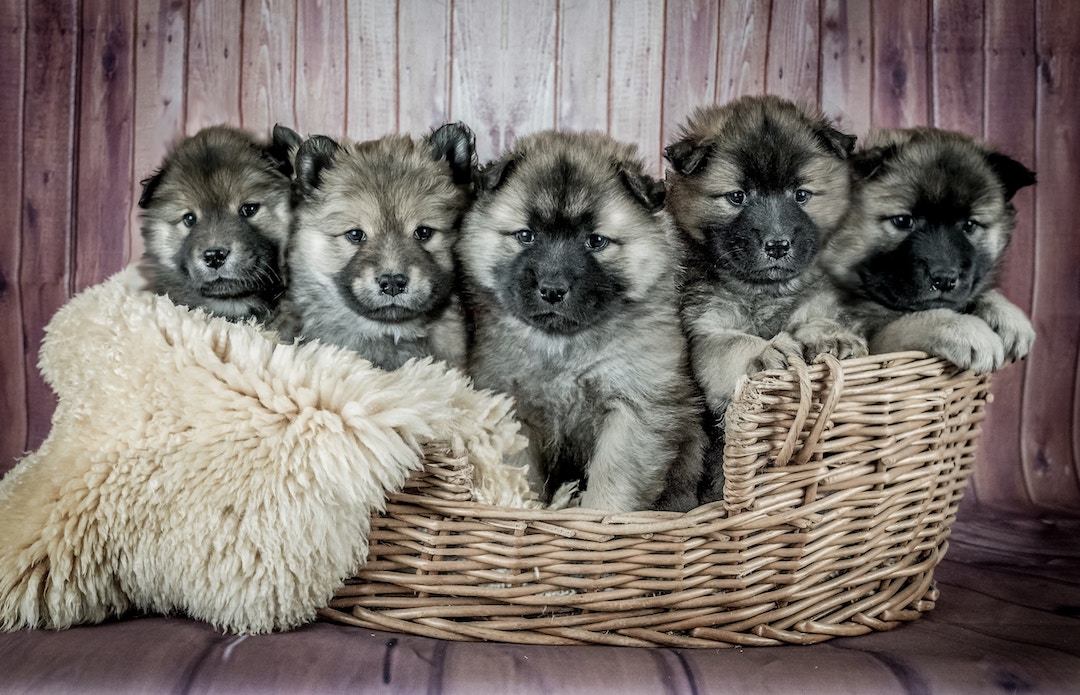 The good folks at Insight for Professionals recently invited us to write a guest post on how to write a brand positioning statement. This post provides a summary and shares a link to the full article.
The full article on how to write a brand positioning statement is on Insight for Professionals and can be read here.
Brand positioning is powerful. It relates to the unique associations you want to connect with your brand and can drive growth in existing categories and beyond.
Being able to write a positioning statement is an important skill. In summary, the article shares the five parts of a brand positioning statement:
Target market: Who pays? Remember the end-user may not be your target customer. When was the last time you saw a baby paying for Pampers?
Brand name: This could be corporate, line or product brand name, for instance.
Jobs to be done: What problems does your target customer need your help addressing?
Benefit: What value does your brand deliver to your target market?
Reason to believe: What's the proof your brand can deliver a benefit to your target customer to get a job/jobs done?
A positioning statement structures and focuses your mind. The aim is to help your target market get jobs done, via the benefits you deliver, as demonstrated through reasons to believe. For example, a cool, hipster's hotel customer may want to switch off from the corporate grind during the evening. This could be achieved by being able to relax, recharge and be themselves with like-minded people during the evening. Showing that 75% of guests felt they could relax in the evening after a long day at work would be a reason to believe the hotel was helping them get that job done.
*****************************************************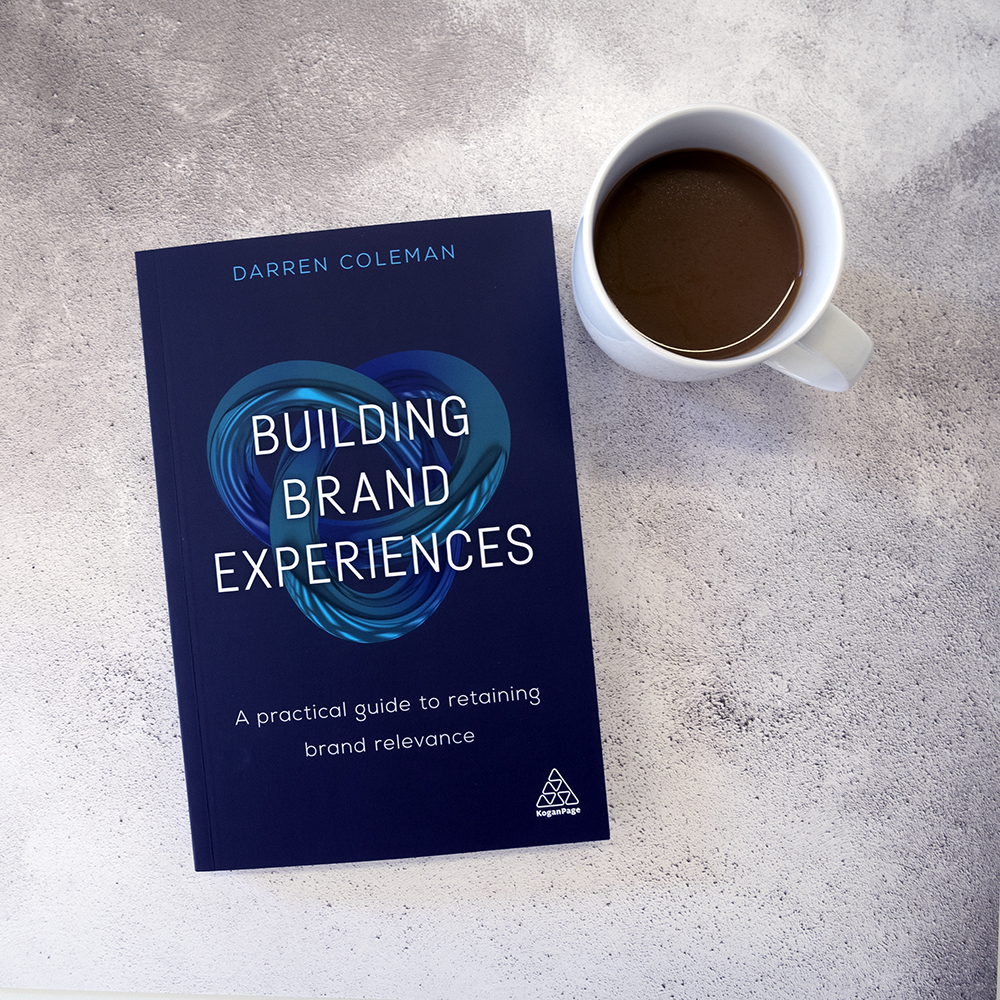 >Download the first chapter of Building Brand Experiences for FREE here
>Learn more about our forthcoming Advanced Brand Experience Bootcamps here.
Photo by Judi Neumeyer